---
Culture
Chivas Regal Supports Singapore Entrepreneurs
With over $1 million in funding and resources, The Venture provides local entrepreneurs with a platform for collaboration.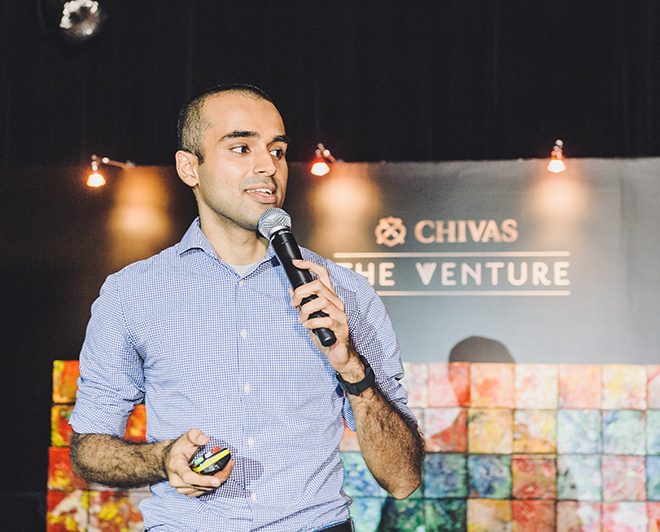 It is all about luxury whisky, generosity and entrepreneurship with Chivas Regal. This is no wonder; founders James and John Chivas were entrepreneurs who generously contributed to their local community in Aberdeen, Scotland. Carrying this social conscience time and space to Singapore, Chivas Regal launched a platform for local entrepreneurs to collaborate, aptly dubbed The Venture.
Held June 30 at the Aliwal Arts Centre, The Venture featured a total of five social enterprises: Bettr Barista, Edible Garden City, Empact, Gone Adventurin' and Social Creatives. The event saw generations of entrepreneurs coming together to exchange ideas and meet potential business partners, congruent to the Chivas Regal spirit.
"Ever since its founding in 1909, promoting entrepreneurship has been at the heart of Chivas Regal, especially for those who want to succeed whilst making a positive impact on the lives of others," said Kyung Min, Marketing Director of Pernod Ricard Singapore.
The Venture also manifests itself globally in the form of an international search for the most promising aspiring social entrepreneurs, and has $1 million in funding and resources available in support. Let's raise a glass to great spirits.
---