---
The Lux List / Finance
Shaun Djie: Crypto-pioneer on tokenised gold and the rise of crypto-affluents
Co-founder of Digix Global speaks about using the blockchain tech for tokenising gold, and the partnership with Aditus to serve the growing community of crypto-affluents
Shaun Djie: Crypto-pioneer on Tokenised Gold and the rise of Crypto-affluents
What was the unique concept at the origin of DIGIX ?
Digix is unique because it aims to marry the supply chain industry and the tokenization process in cryptocurrencies. Our flagship product, DGX gold tokens, is physically backed by 1 gram of 99.99% Gold and stored here in Singapore. In the future, our proprietary Proof of Asset technology can be used in tokenizing Silver, precious stones, art pieces and other vaulted assets.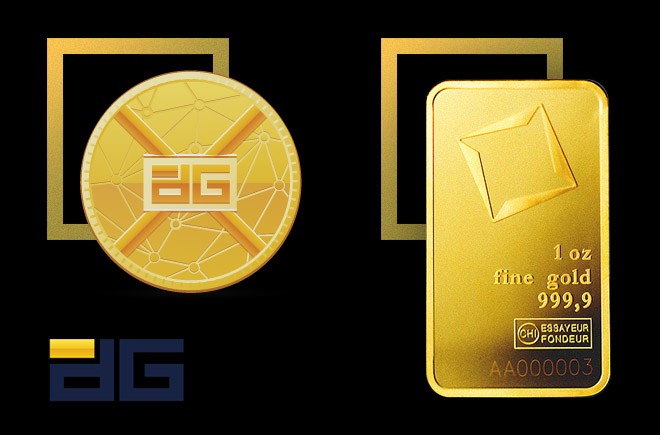 How have you built the confidence of your investors in DIGIX ?
Over the last year, we have formed crucial partnerships with other applications on Ethereum to utilize DGX in their business.  We have also remained very relevant in the space through extensive community engagement, support of the developers' community and the commitment to keep the documentation process of DGX a very transparent and audit-able one. Anyone out there can access our web-based platform and view the entire holdings of DGX gold tokens' timestamped documentations.
What are the revenue sources for DIGIX ?
The sale of DGX, annual storage fees (which we will be waiving in the first year of operations).

Where do you see DIGIX 

in 3 years

 ?
Tokenized Digix assets will extend to more than just Gold, and possibly to Silver and precious stones. We intend to be the de-facto stable (price-wise) crypto currency in the space as DGX is priced alongside market prices of Gold.

You are today an Advisor of ADITUS which aim at bridging the gap between merchants and the new crypto-affluents. Tell us more about your decision there to support ADITUS ?
The Aditus team has a long and visible track record in both luxury and tech, and I fully trust their rollout capability. The new found group of "crypto-affluents" will see this platform as an ideal way to access their desired luxury lifestyle, through luxury merchants offering highly exclusive products, services and establishments that are otherwise unavailable without a fiat banking profile. Aditus also has a credible team of advisors who are well placed to help see them through most aspects of the business from marketing, outreach, legal and sales.

You are witnessing the rise of crypto-affluents, what are their aspirations ?
They seem to be very self-driven and entrenched in the space as most of their crypto wealth still remains in this space. It's a huge belief in the future of cryptocurrencies that keeps them financially vested here. I'd say most envision a network of businesses around their current ones as this new economy relies on massive cooperation and collaboration to sustain itself and bring it mainstream.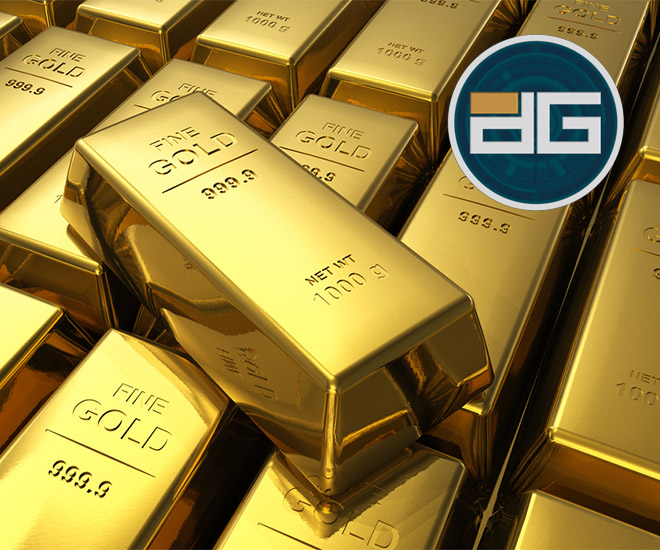 Any planned cooperation between DIGIX and ADITUS ?
Of course, we plan to rollout and promote Aditus to a select category of high net worth individuals of gold buyers and also to introduce a DGX gold token token program within the Aditus app. More details to be announced! 
Some words on your role with the Singapore authorities in advising the built up of a "Digital Nation" ?
I think this goes in line with the Smart Nation initiative that the government (Ministry of Trade and Industry) has been pushing for which I helped once to craft a paper on "Blockchains for Smart Nations". I envision a society where identity, trade footprints, medical records are stored on the blockchain network and participating (or even public) should have access to as that's the real power of this new internet and technology. 
For more information on buying tokenised gold, visit Digix.global
For more information on how to use cryptocurrencies to access luxury, visit
Aditus.net
---