---
Style / Jewellery
Swarovski Collective 2017 Designers Announced
The brand isn't wasting time to catch its breath, as it announces the 11 new designers who will be part of the new Swarovski Collective.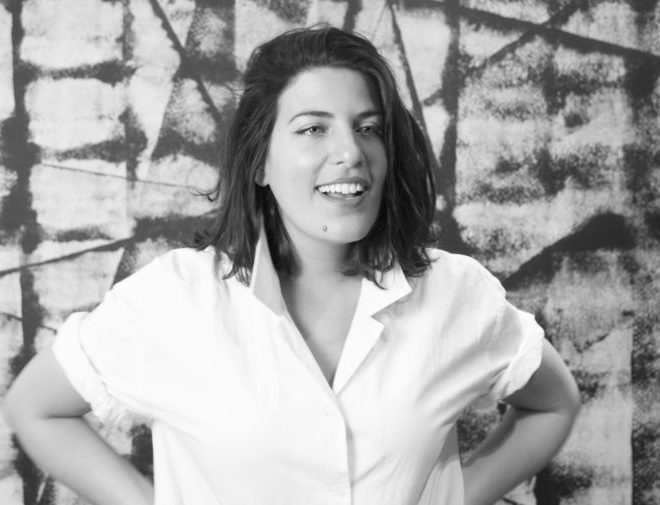 The annual Swarovski Collective sees designers gather together for an initiative that will showcase the creative efforts of designers with the Austrian jeweler. While we may have recently had the opportunity to learn more about the creations for this year, the brand is gearing up for 2017 and has recently announced their line up.
The Swarovski Collective initiative gives us 11 brands that will have the opportunity to receive 12 months of mentorship and financial assistance as they include Swarovski crystals into their spring and fall collections for 2017. Come June 2017, one lucky winner will be picked to receive the coveted prize of €25,000 — which was won this year by Rosie Assoulin. Even as they work on their new creations, the designers will be working on their creations for the official fashion weeks of London, New York, Paris and Milan.
First created in 1999, the initiative saw Nadja Swarovski, Isabella Blow and Alexander McQueen come together for a unique collaboration. Since then, its has seen some of the industry's biggest names such as Alexander Wang, Proenza Schouler and Marios Schwab join the lineup.
The new line-up will see womenswear designers Emilia Wickstead, Faustine Steinmetz and Sadie Williams do Britain proud. Other European brands that also made the cut, include Finnish brand Aalto, Danish brand Anne Sofie Madsen, Milan-based Aurthur Arbesser and Vivetta as well as Paris-based designer Wanda Nylon. Across the pond, American labels Rosie Assoulin, Tome and Creatures of the Wind round out the list.
---