---
Style / Fashion
Singapore's Temasek Invests In Moncler
For the first time ever, Temasek has significantly invested in an Italian company, and a fashion business at that. We refer of course to Moncler.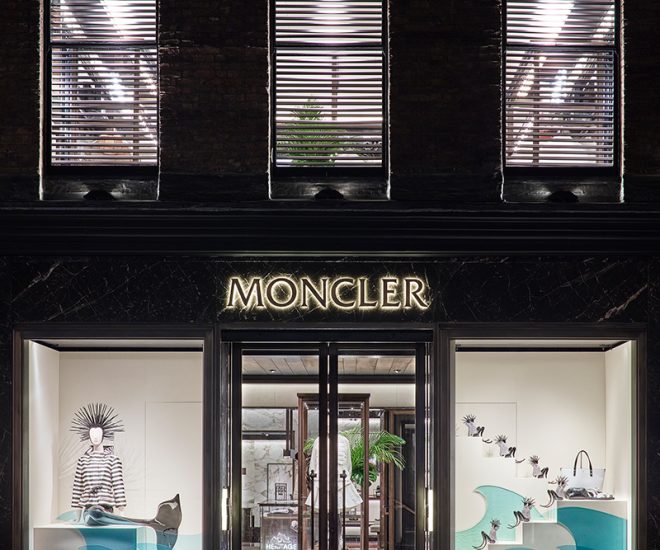 We're equally shocked but this really happened. Temasek, one of Singapore's largest investment companies, has just invested in Moncler via the acquisition of an equity stake from Ruffini Partecipazioni, a controlling shareholder in Moncler. For context, Temasek has its hands in some of the largest companies in Singapore, like Mediacorp Pte Ltd, Singapore Airlines Limited, SMRT Corporation Ltd and DBS Group Holdings Ltd, among others. Never have they ever significantly invested in an Italian company, and a fashion company at that – until now.
"Italy is home to leading consumer and industrial businesses that have considerable export and international growth potential," Temasek's Head of Europe Tan Chong Lee said, explaining their rationale behind the investment. In Moncler, Temasek sees opportunities to expand their export markets, especially since Moncler is a company with a long-standing legacy.
For those who are unaware, Moncler is a luxury French-Italian fashion business, and currently operates in more than 70 countries. They're not foreign to us – we've actually covered their latest Fall/Winter 2016 collection recently – but for Temasek to pick up on Moncler is unprecedented indeed.
This article was written with information from The Straits Times and Business Wire.
---