---
Style / Fashion
Moncler Spreads "Happy Virus" with FRIENDSWITHYOU
The French label collaborates with the LA-based artist duo for a bold and very adorable collection of outerwear and accessories.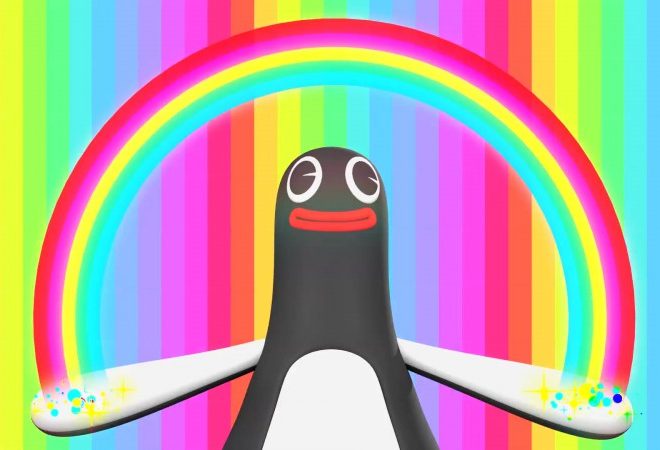 Dressing up for winter doesn't have to be a dull affair – to spread the message of Magic, Luck and Friendship, artist duo Samuel Albert Borkson and Arturo Sandoval III of FRIENDSWITHYOU have collaborated with outerwear specialist Moncler. Titled "Happy Virus", the collection sees their range of down jackets, sweatshirts and accessories for men, women and little ones adorned with a number of sprightly characters, including the collection's star, Malfi the penguin.
Find out more about the collaboration and view the exclusive video at L'Officiel.com.
---