---
Properties / Hotels
Saudi Prince Puts Singapore Raffles up For Sale
It's a tough business being a billionaire during a credit crunch. Prince Alwaleed of Saudi Arabia has put the prestigious Raffles Hotel in Singapore up for sale for a price tag of up to $450 million, media reported on Thursday. Apparently Prince Alwaleed of Saudi Arabia is down to his last $13bn (£8.7bn), which is […]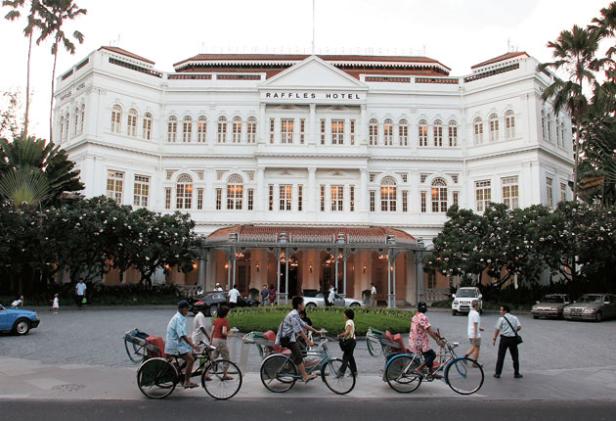 It's a tough business being a billionaire during a credit crunch.
Prince Alwaleed of Saudi Arabia has put the prestigious Raffles Hotel in Singapore up for sale for a price tag of up to $450 million, media reported on Thursday.
Apparently Prince Alwaleed of Saudi Arabia is down to his last $13bn (£8.7bn), which is something of a pittance when you consider he was worth $21bn last year.


But that was when his 3.9 per cent stake in Citigroup was fetching $50 a share rather than the present measly $4, and share prices continue to tumble.
The Fairmont Raffles Hotel International group, part of the Prince's Kingdom Holding Company, is seeking buyers as it tightens its purse strings in the global downturn.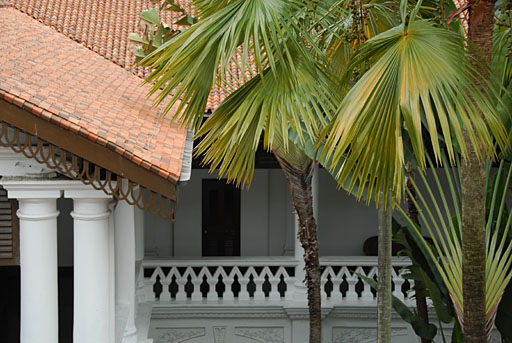 The Prince is hoping raise funds by selling parts of his hotel empire.
These could include his 33 percent stake in Mövenpick Hotels and possibly even The Savoy, London, which is scheduled to reopen at the end of the year after a $150 million overhaul.
Other assets for sale include the Fairmont Copley Plaza, in Boston, and the Fairmont Hotel Vier Jahreszeiten, in Hamburg.
Raffles Hotel is a colonial-style hotel in Singapore, dating from 1887, and named after Singapore's founder Sir Stamford Raffles.
It is known for its luxurious accommodation and superb restaurants. The hotel houses a tropical garden courtyard, museum and Victorian-style theatre.
---