---
Lifestyle
Six Outdoor Activities in Singapore Worth Exploring for Thrill Seekers
If shopping and cafe-hopping are not your idea of fun, we've got a line-up of adventure-filled outdoor activities that are sure to get your adrenaline pumping.
Nothing sucks more than being a thrill-seeking explorer trapped within city walls. Luckily for those who want to live it up in the great outdoors, there are actually local adventures waiting to be explored — which sadly, are still a little unheard of. Here are some suggestions that will spotlight a few things to do to satisfy the inner adventurer in you.
Jumping over obstacles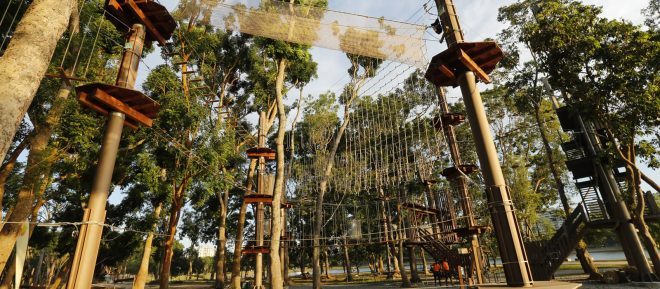 The Forest Adventure is on our checklist for being the first outdoor obstacle course in Singapore. On top of that, they are also the biggest treetop adventure park around — sounds enticing enough? The course challenges with climbing obstacles, a 200m long zip-line, and even a slightly intimidating "Tarzan Jump" right at the end. Great for building bonds, make sure to grab a few close buddies to for this outdoor thrill.
Under the sea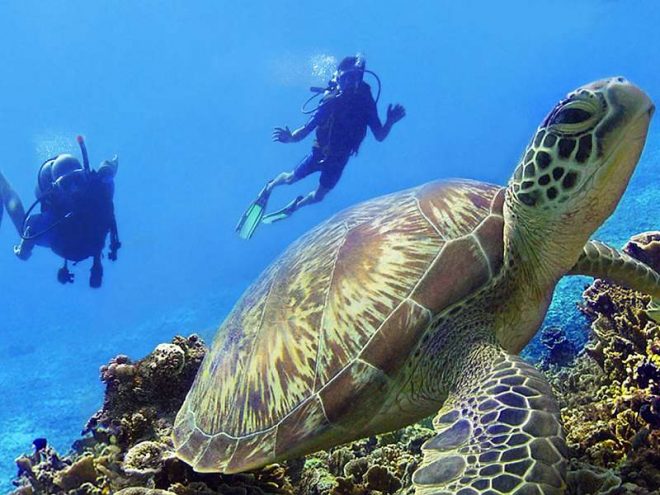 Diving is often thought of as an "overseas activity", but Hantu Bloggers makes diving locally very much possible. They organise diving trips specifically to Pulau Hantu, an island just off mainland Singapore, to explore the local waters teeming with sea creatures like damsel fishes, seahorses, corals and even sea turtles. Undoubtedly, Pulau Hantu is not yet a well known diving spot even among locals, but it is time to spread the love.
Fly, fly, fly… in a simulator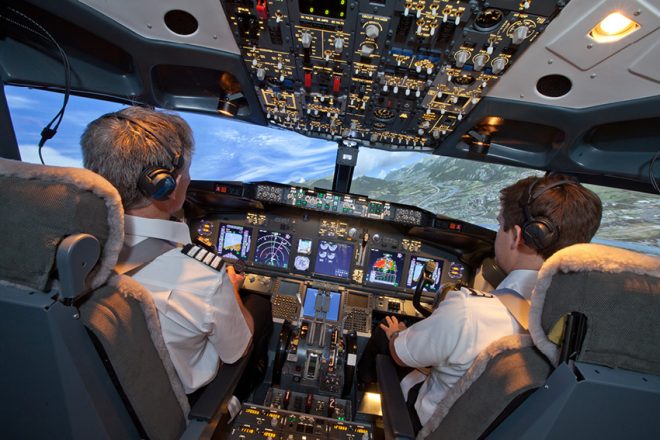 Flight Experience gives you… a flight experience. It is as real as it gets, as off-the-charts simulation fully immerses you with an interactive screen and sound, making it feel as though you are truly flying a plane. They are the first and original flight simulation open to the public, equipped with the cockpit of a Boeing 737-800 flight simulator approved by CASA. It may not be strictly outdoors, but it is definitely an exhilarating experience that will leave your head in the clouds.
Riding the wave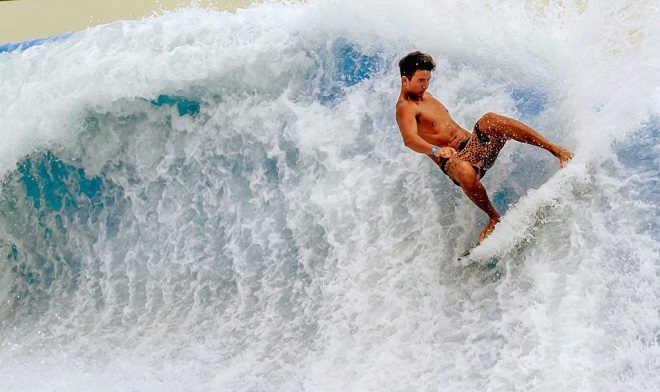 What's the point of having so much sun if you cannot ride the waves? Singapore may be lacking natural waves, but Wave House Sentosa shrinks that experience down into a man-made simulation that makes you feel like you're surfing on the beaches of Bali. Wave simulation here is crazy good, putting Singapore on the map as the global surfer's travel destination. The activity is great for Singaporeans as well, since there is no need to get out of the country just to surf. So much for being trapped within city walls.
Up and down the zip-line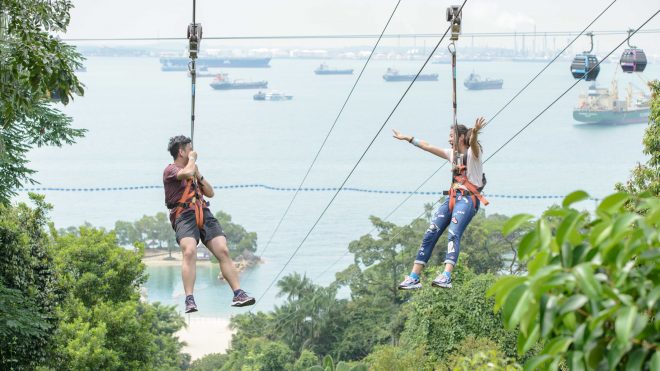 The world-famous Mega Adventure will give you nothing short of a heart-pounding experience with various activities such as the MegaZip, where you race across Sentosa island at 60kph, or MegaJump, where you plunge 15m to the onlookers below you. If you're a thrill-seeker looking for a quick adrenalin fix, Mega Adventures offer these activities within Sentosa for adventurous locals to go knock themselves out.
Last but not least, watersports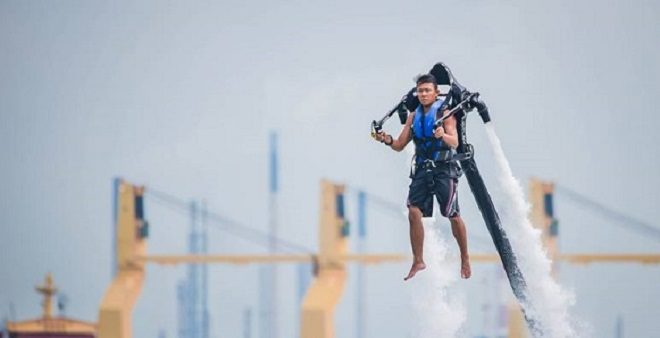 Take flight amidst a hose down with the Ola Jetpack located at Siloso Beach in Sentosa. Using pressured water to get elevation up to 30ft, this has got to be one of the coolest water sports yet. The controls are simple enough so you can focus on the flight to lift your adventurous spirit up, while also being extremely safe with staff always watching over you. Just the thought of riding the jetpacks we know from cartoons will blow your expectations out of the water, which means you'll definitely be back for more.
This story first appeared on Men's Folio Singapore. 
---