---
Properties / Hotels
Capella Singapore, an ultra-luxury hotel
Models pose in Gucci dresses before a presentation of the Gucci Spring/ Summer 2009 collection at the Capella Hotel in Singapore March 31, 2009. Gucci held the collection at Capella, a six-star luxury hotel that opened last week despite Singapore being in recession and the economic crisis affecting tourism numbers across the region. The $260-million […]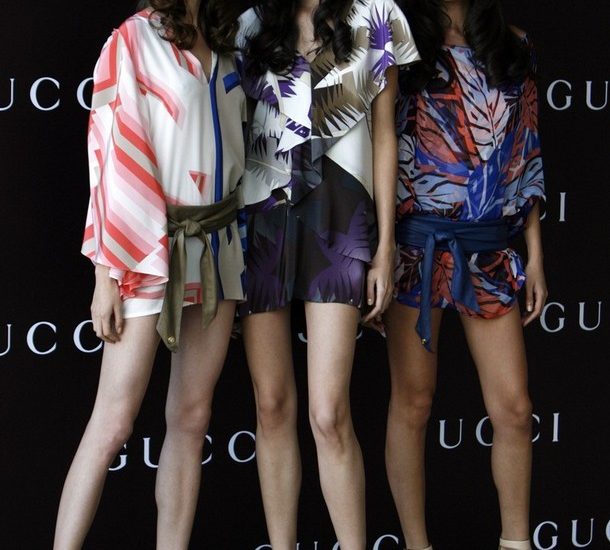 Models pose in Gucci dresses before a presentation of the Gucci Spring/ Summer 2009 collection at the Capella Hotel in Singapore March 31, 2009.
Gucci held the collection at Capella, a six-star luxury hotel that opened last week despite Singapore being in recession and the economic crisis affecting tourism numbers across the region.
The $260-million hotel is set within more than 12 hectares of sprawling land and lush greenery. It boasts 111 rooms, including 32 private villas – the first of its kind on Sentosa which come with their own pools.
Designed by acclaimed interior designer Jaya Ibrahim, founder of Jaya and Associates, the warm and inviting palettes of the rooms reflect the underlying influence of the tropical setting.
Featuring prominently the use of rattan and wood, the rooms are spacious, comfortable and relaxing.
But a night's stay at the hotel can set you back by at least S$750 ($499). Villa stays cost at least S$1,800 ( $1,185) a night !
---