---
Style / Fashion
Singapore brands as famous as LV on social media
Local firms using Facebook and other social media to market themselves are garnering brand recognition on a par with luxury heavyweights like Gucci and Louis Vuitton, a study showed Thursday. Findings by Firefly Millward Brown showed Singapore retail chains being identified alongside famous international labels as the most recognisable brands. Social media users in Singapore […]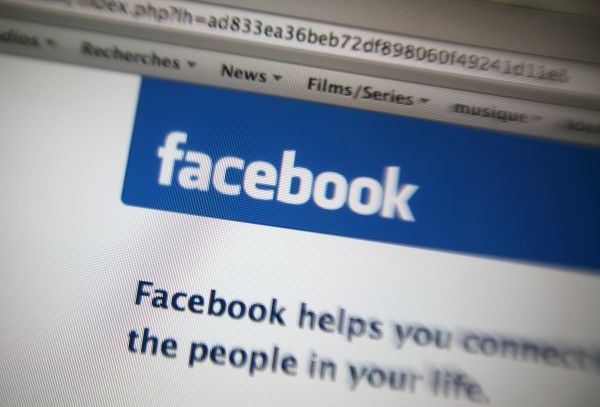 Local firms using Facebook and other social media to market themselves are garnering brand recognition on a par with luxury heavyweights like Gucci and Louis Vuitton, a study showed Thursday.
Findings by Firefly Millward Brown showed Singapore retail chains being identified alongside famous international labels as the most recognisable brands.
Social media users in Singapore placed yoghurt chain Soghurt and local grooming firm Juup Nails alongside famous names such as Louis Vuitton, Gucci and Adidas in terms of brand recognition, the study showed.

"Soghurt's got three outlets in Singapore, how did that get up against Gucci, Sony, who spend millions… every year around the world and have done so for years?" said Nichola Rastrick, managing director of Millward Brown in Singapore.
The company's Priti Mehra said Soghurt's social media success was due to its effective use of the popular platform to engage its consumers in a two-way conversation.
"If you go to their Facebook page, you see them engaging with consumers in real time about flavours, about their offers," she told AFP.
"And I think that makes a big difference, that a brand which is so small, without too much spent, gets as much space as a brand which is so big."
Mehra added that social media had a "democratisation" effect on brand marketing, as its success did not hinge on financial clout common in more traditional advertising platforms like television and print commercials.
"I think to a certain extent, what that means is that it's a level playing field. As long as your content is relevant, as long as you're engaging with the consumers in the right way, consumers are going to pay attention to you," she said.
Source: AFPrelaxnews
---