---
Properties / Hotels
Genting Hong Kong Launches Dream Cruises
The first-ever Asian luxury cruise is decked with the best in Asian hospitality, entertainment and dining options.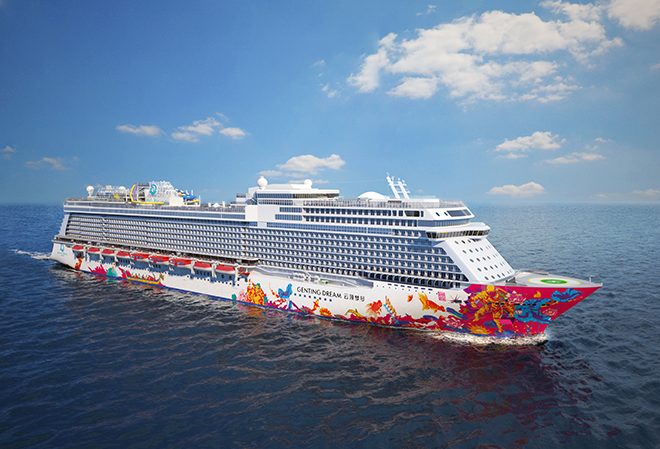 "International in spirit, but Asian at heart" – that's what Genting Hong Kong's latest initiative, Dream Cruises, promises its passengers. And the first ever Asian-luxury cruise line keeps true to its word, starting with its exterior. The hull of the massive 335 meter Genting Dream is adorned by an art piece by Chinese pop-artist Jacky Tsai. Titled "Voyage of a Lover's Dream", the ethereal image is that of a journey of love between a mermaid and an astronaut – a metaphor for the boundless elements of water and space.
Inside, the heart and soul of the ship is centered on Asian heritage and lifestyle. The 2,000-strong crew on deck accommodate up to 3,400 guests, leading the crew-to-guest ratio in Asia-based cruising with stellar Asian hospitality. The room options are more than impressive – more than 70 percent of cabins feature balconies, and the 100 connecting rooms make the journey more enjoyable for large groups and families. For a little decadence, the 'Dream Mansion' is a two-floor suite that comes with special guest privileges, European-style butler service and your very own grand piano.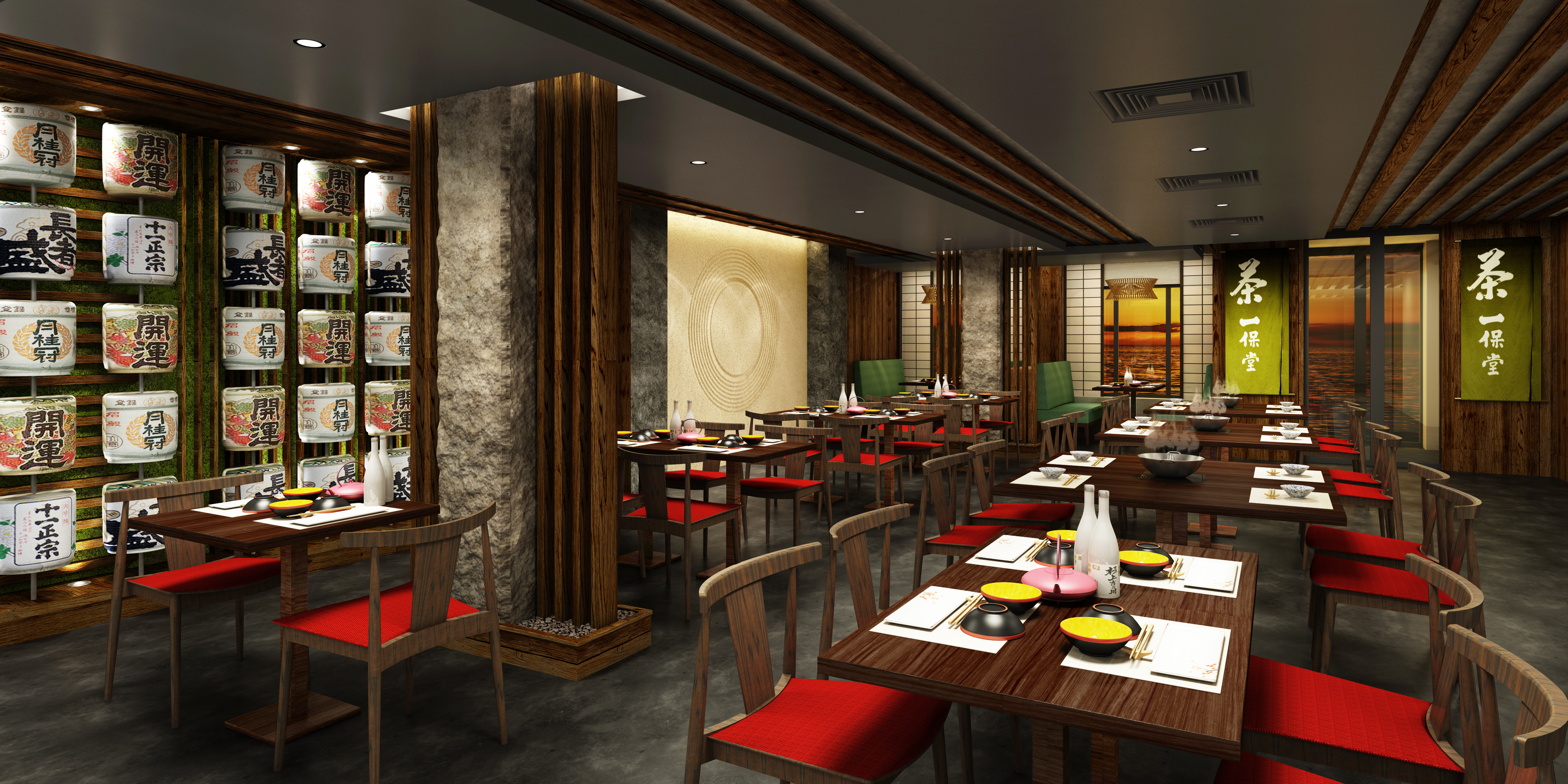 Within Genting Dream lie 35 restaurants and bar concepts, each capturing the flavors of Asia and the world. A 610-meter wraparound promenade allows for sea-side dining and an unadulterated view of the ocean during sunset.
Onboard, the sheer number of entertainment options will ensure no one has time to get bored. The pool features six exhilarating water slides, alongside a rock-climbing wall, while there are dedicated play rooms for toddlers. The health-conscious will enjoy the full complement of health and well-being facilities, including yoga classes and spas. Millennials (especially Singapore ones) will be thrilled to find a familiar name onboard – the iconic Zouk will recreate the world-class clubbing experience that it is known for on high seas. A unique 'retail-tainment' concept will also be introduced, providing highly personalized shopping experiences such as trunk shows, personal shoppers and in-cabin services throughout the journey.
The Dream Cruise is slated to have her maiden cruise from her homeport in Guangzhou (Nansha Port), China on November 13, 2016, and will offer 2, 5 and 7-night Vietnam destination experiences.
From November 13, 2016 to January 1, 2017, the five-night cruise will provide guests an opportunity to take in the panoramic views of Vietnam's Da Nang and Ha Long Bay; from January 1 to March 31, 2017, revel in the vibrancy of Nha Trang and Ho Chi Minh City during the five-night cruise. Both itineraries will have an option of a two-night weekend cruise to Hong Kong.
"We are delighted to introduce and launch Genting Dream in Singapore, featuring exciting and highly-acclaimed Asian destinations as repositioning cruise ports-of-call including India, Singapore, Vietnam, China and Hong Kong," said Thatcher Brown, President, Dream Cruises. "Dream Cruises aims to be a pacesetter in the cruise industry in the region. With the finest Asian and international experiences, Dream Cruises aims to redefine vacation travel with a transformational journey at sea."
Visit DreamCruiseLine.com for more information or call 6808 2288.
---