---
Lifestyle
The World's Best Places to Live 2009
In Mercer Consultings annual Quality of Living Survey, Europe once again dominates the list of 215 countries around the world. The top three cities are, by rank, Vienna, Zurich (last years winner), and Geneva. Commonwealth nations fare pretty well, too, winning 9 of the top 30 spots, even though London comes in only at 38. […]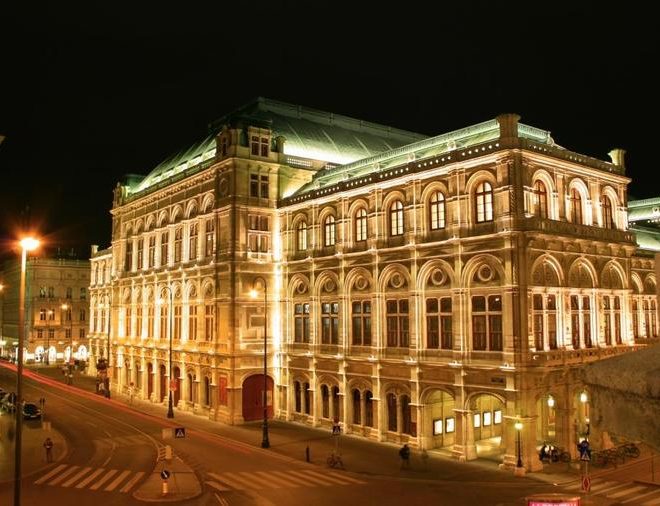 In Mercer Consultings annual Quality of Living Survey, Europe once again dominates the list of 215 countries around the world.
The top three cities are, by rank, Vienna, Zurich (last years winner), and Geneva.
Commonwealth nations fare pretty well, too, winning 9 of the top 30 spots, even though London comes in only at 38.


The U.S. also fares poorly, barely making it into the top 30 with Honolulu and San Francisco in the bottom two places.
The top city in Asia is Singapore, at no. 26. No cities from Africa or South America are in the top 30. The bottom? Baghdad once again comes in at 215.
Click here (yahoo) to find out which 30 global cities offer the best quality of life.
---