---
The Lux List / Finance
Virtual Currencies : An Insider's perspective
Cryptocurrency Market Capitalisation for publicly traded cryptocurrencies is currently $160 billion, 795% higher for 2017. Find out how to invest in virtual currencies and other fast growing crypto-asset classes at Singapore Rendezvous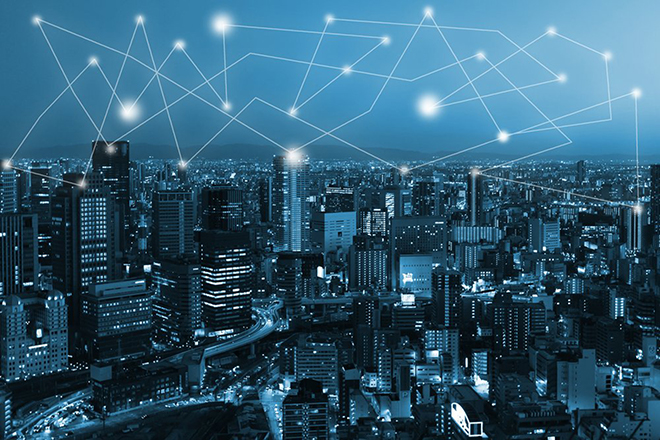 When cryptocurrencies like Bitcoin and a host of other alt-coins first appeared in 2009, the financial establishment was quick to dismiss the new, fast rising asset class as a fad. Today, cryptocurrencies like Bitcoin and other alt-coins are accepted by major retailers including Whole Foods, JC Penny, Gap and even the renowned Dadiani Art Gallery in Mayfair, London.
Virtual Currencies (Cryptocurrencies) : An Insider's perspective
10 years on, cryptocurrencies have reached new heights. According to CoinMarketCap, a data provider tracking Cryptocurrency Market Capitalizations, the total value of the more than 800 publicly traded cryptocurrencies is currently 795 percent higher for the year, pushing past $158 billion for the first time ever as of 28 August 2017, with Bitcoin  accounting for nearly half of that growth.
In fact, Goldman Sachs' chart analyst Sheba Jafari, previously made a prediction to CNBC that bitcoin could hit $4,800 and with Bitcoin currently trading at $4668, he looks on track to meet his forecast. Of other major coin cryptocurrencies – Ethereum valued at $340 today has grown 470%. Meanwhile, Litecoin is up an extraordinary 1300% from the beginning of the year.
With 5 to 10 million unique users to date, the question is no longer one of the legitimacy of cryptocurrencies as an asset class and medium of trade, but rather how does one discern the alt-coins backed by real fundamentals and those flash-in-pan dotcom type of coins.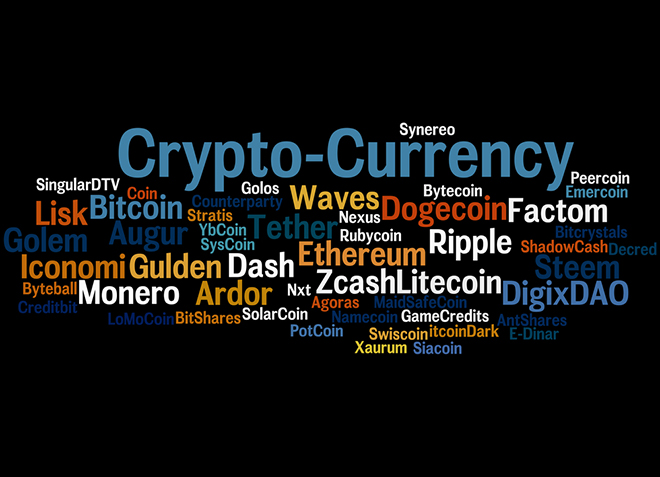 Some Major Big Name investors in Cryptocurrency
The Winklevoss brothers, founders of Facebook
Venture Capitalist and former Bitcoin critic, Mark Cuban
Billionaire Tim Draper, one of Bitcoin's earliest investors
How to Invest Cryptocurrency like these Heavyweight Investors: A Seminar at Singapore Rendezvous 2017
In short, 2017 has been a defining year for Blockchain and the virtual currency world. With a big push from countries, large corporations and even startups adopting the technology and framework to build a whole range of ecosystems and applications that transcends all industries and sectors and creating disruption like never before.
Thus, in a luxury industry first, spanning over two afternoons during the Singapore Rendezvous 2017 weekend, a cryptocurrency seminar will be held to offer an insider's view on Blockchain and virtual currencies.
Designed to be an inclusive program , the first day will explore a better understanding into Blockchain and the exciting applications that have arose from them. Supported by the Aditus Foundation, the seminar aims to aim to bring about a new level of understanding into the Blockchain world by bringing thought leaders to inspire and to engage with the growing elite investing community.
Here's a broad overview of the upcoming Singapore Rendezvous cryptocurrency seminar:
Day 1: A showcase of upcoming ICOs with real legitimacy and fundamentals with tips on how to participate in these initial coin offerings.
Day 2: Insights on cryptocurrency or digital money, market trends of this new asset class and where keynote speakers believe the industry is headed
You can now follow in the footsteps of the fore-mentioned heavyweight investors at this upcoming seminar at Singapore Rendezvous is where you will want to be.
Please indicate your interest at [email protected] and we will send you the detailed program.
---