---
Style / Fashion
Focus: Chanel Spring/Summer 2016
Karl Lagerfeld serves up a dizzying bevvy of sky-bound ladies.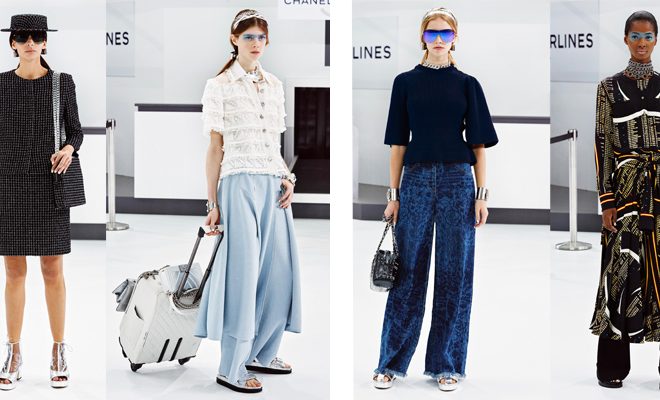 The Chanel lady has places to go this Spring/Summer '16, and we're taking notes: plenty of tweeds and metallics along with a number of playful aviation-themed accessories. We bring you L'Officiel Singapore's picks from the collection, to help elevate your wardrobe for the season.
Chanel's Tweed and trolley bag.
Tweed and plexiglas Absolute bag
Resin and metal airplanes brooch
Metal hair grip
Metal bracelet
Leather and PVC sandal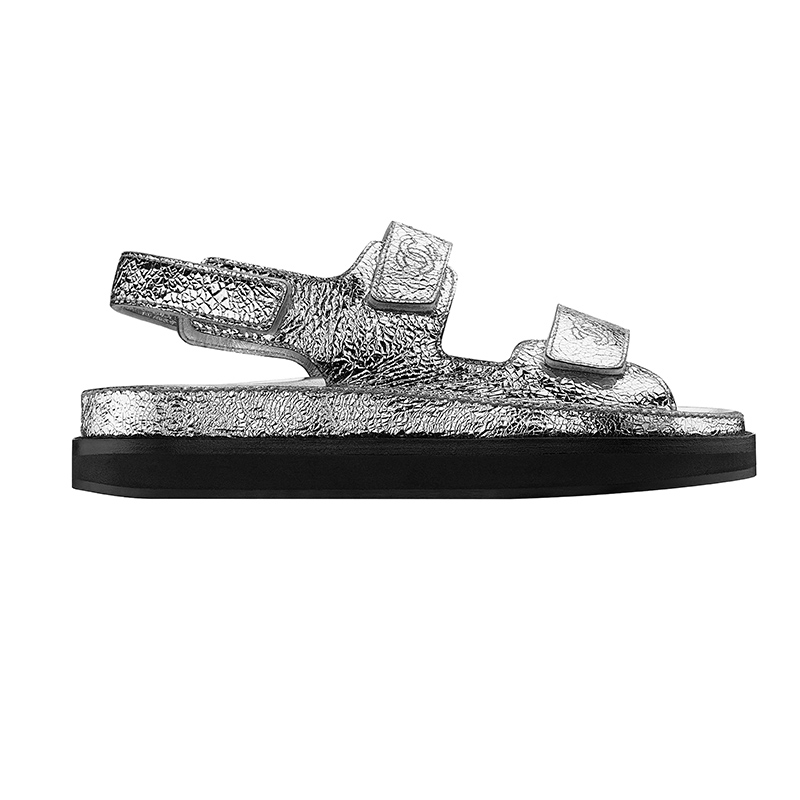 Crackled leather sandal
Story Credits
Text by Gordon Ng
This story was first published in L'Officiel Singapore.
---