---
Style / Jewellery
Dior Tribale Savoir Faire
Watch the master craftsmen at work as they create the elegant Dior Tribale earrings.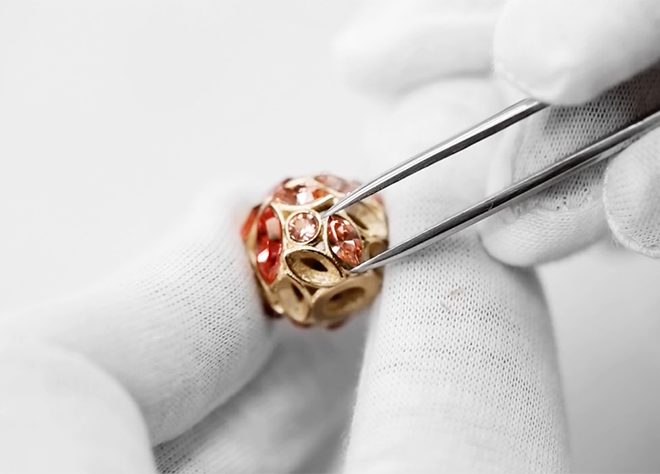 The versatile accessory by Dior can either elevate an outfit to suit the occasion or add a touch of elegance. With 13 new designs introduced for the season, the Dior Tribale brings the spotlight back to the piece that is now a Dior classic.
Catch the full video of how the Dior Tribale Savoir Faire is created and learn more about the design on L'Officiel Singapore.
---