---
Style / Fashion
Bally Gets Eccentric for FW16 Campaign
Bally believes in a diverse cast – whether in experience or otherwise – this Fall/Winter, with a campaign that bursts with eccentricity and vintage chic.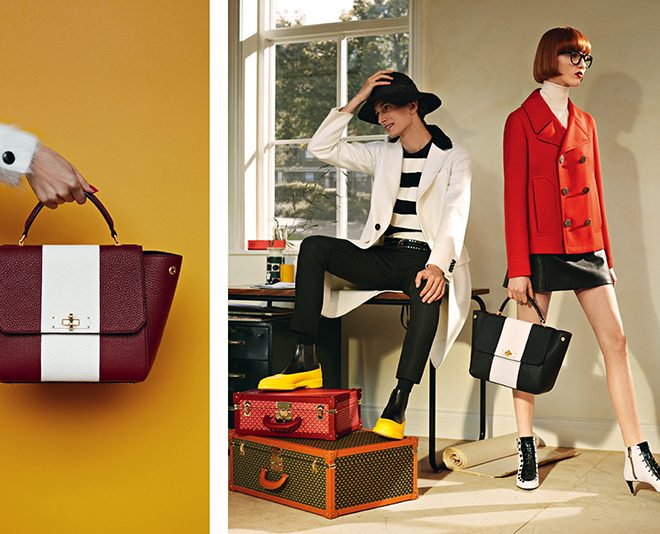 Bally is all about eccentric youth this Fall/Winter. Lest you think it is just another stale rehashing of the celebration of youth, the cast of this season's campaign includes experienced models such as Guinevere van Seenus and fresh newcomers such as 15-year old Ina Maribo Jensen. It's all about diversity as well as individuality, all underlined with a touch of vintage chic.
Brought to life by eight models from different generations, the campaign is directed by Design Director Pablo Coppola and shot by Jack Davidson. Read more about the campaign and watch the film at Men's Folio Singapore.
---