---
Style / Fashion
Puma X Filling Pieces: Destruct To Rebuild
Puma's Blaze of Glory sneaker receives a luxe update in this collaboration with Filling Pieces.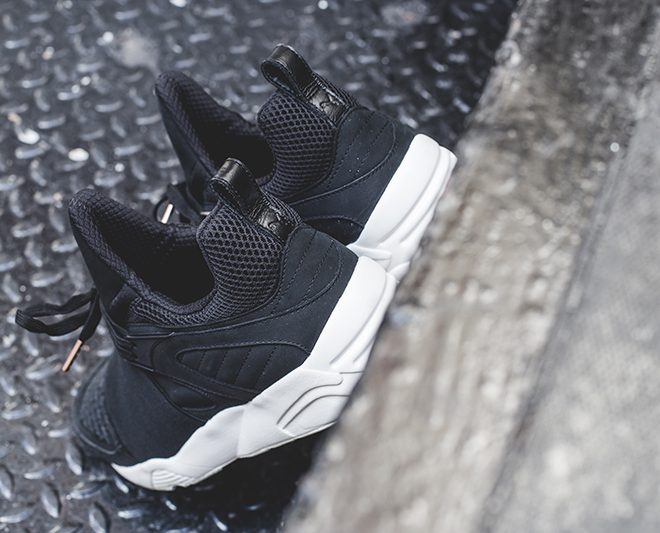 Puma's Blaze of Glory is getting a facelift, again. This time round, however, the sneaker sees a more luxurious reconstruction, in a partnership with Filling Pieces, which is described as the official press release calls it, "destruct to rebuild". Renowned for merging streetwear and high-end fashion aesthetics, the Blaze of Glory is reinvented with only the finest materials. It is luxe athleisure at its best, and all very cool.
The Puma X Filling Pieces series is an exclusive drop of 45 pairs, available only in Singapore's Limited Edt stores.
Read more about the sneaker at Men's Folio Singapore.
---