---
Style / Fashion
Anthony Vaccarello Replaces Hedi Slimane
His new appointment comes in the wake of Slimane's departure on Friday.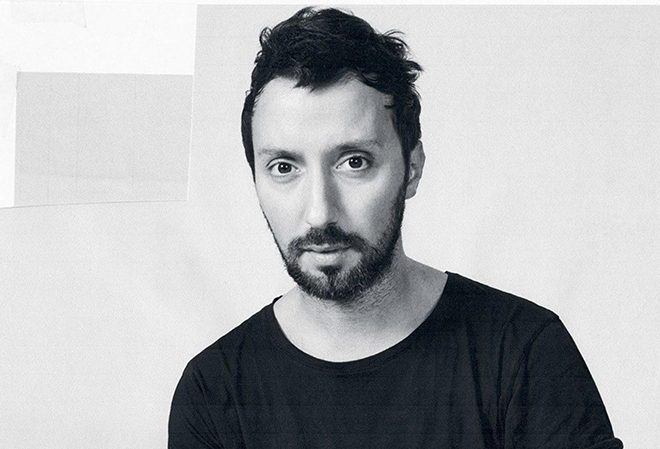 This must have been in the works for a while and I'm impressed that those in the know could hold their excitement for so long. Taking the place of Hedi Slimane in his capacity as Creative Director of Saint Laurent is Anthony Vaccarello. The low-key Belgian designer (who still, as of today, doesn't have a Wikipedia page) has stepped down from his role at Versus Versace and put his own line on hold for his new gig. While it remains to be seen if the designer will bring that monochromatic palette and designs to the label or if he will rebel against his own norms, we can safely assume that it will be exciting times ahead.
To learn more, click here and here.
---