---
Lifestyle
Yen for Champagne: Japan Set to Lead Asia-Pac
The country is predicted to be the biggest tipplers of bubbly, according to this insightful study by Vinexpo.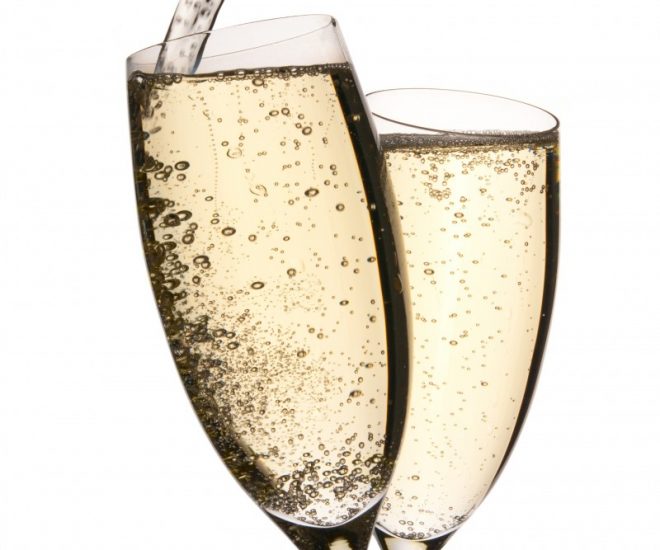 Forget Sake and Shochu. According to the latest Vinexpo study, it seems the Japanese are developing quite the taste for bubbly. In fact, the study forecasts that Japan is on track to become the leading market for champagne and other sparkling wines by 2019.
Thanks in part to the growing popularity of lower-priced Cavas and Proseccos from Spain and Italy, the consumption of sparkling wine has been forecasted to grow 23 percent between 2015 and 2019. To put things into perspective, this equates to roughly equates to 4.84 million cases, overshadowing Australia as the largest market for bubbly in Asia-Pacific. To put this into even greater, though perhaps more confusing, perspective, Japan has a population of 127 million while Australia has roughly 24 million. We have to wonder what in the world is happening down under but we digress…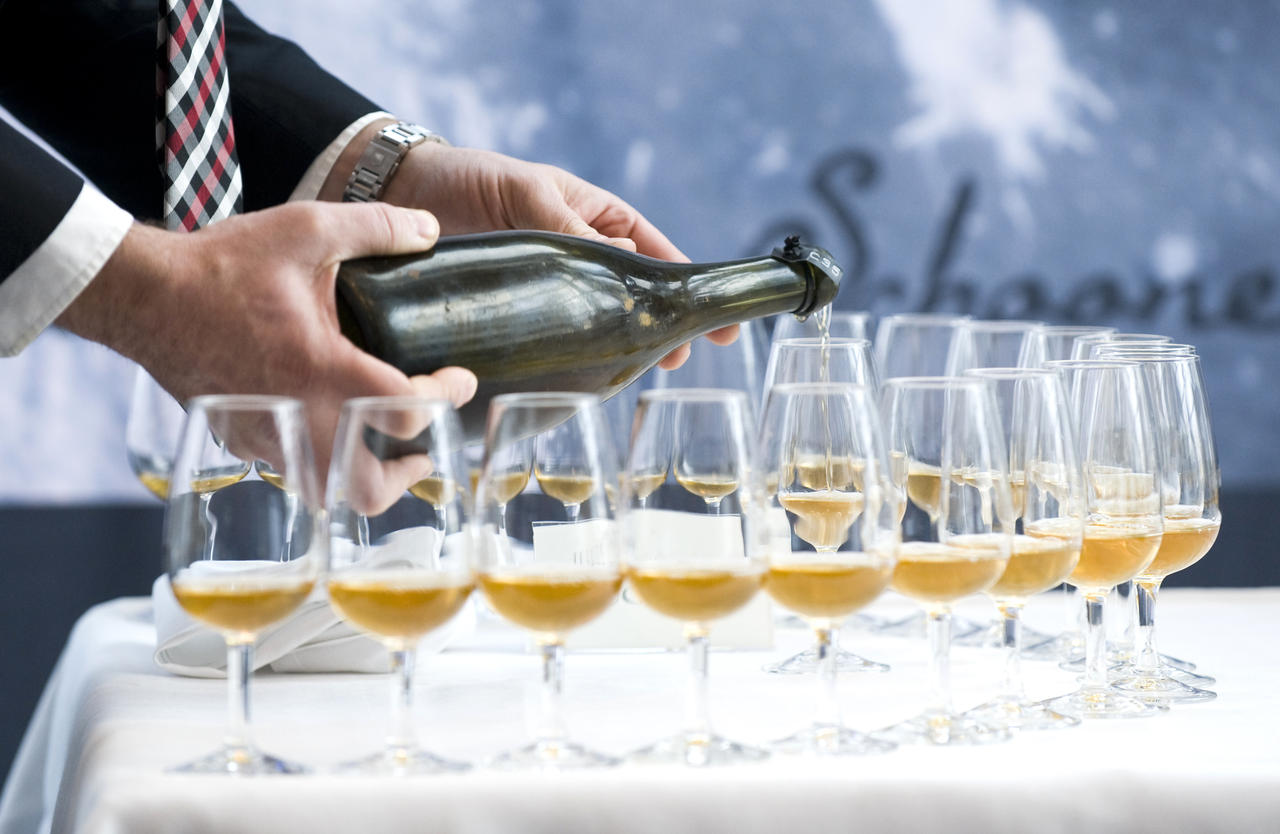 The surprising result (the Japan news, not our belated Australia observation) was revealed at Vinexpo Hong Kong, a three-day trade-only show for international wine and spirits professionals. Japan is one of the six countries, besides Singapore, to be profiled.
Here are some of the other trends emerging from the event.
France losing market share to Chile
Chile has the signing of a cost-advantage free trade agreement with Japan to thank for its whopping 144 percent rise in wine exports. French wines might still have the largest market share but Italian and Spanish wines have also seen an increase of 46 percent and 79 percent respectively over the same period.
Wine consumption set to continue growing
The Japanese wine consumption is set to reach a whopping 46.7 million cases between 2015 and 2019. That's 14 percent of the market share, which will rank the country behind China and Australia in the Asia-Pacific region. Yes, Australia is punching way above its weight class again.
Overall spirit consumption set to decline
Spirits such as gin and vodka are expected to decline in popularity, in stark contrast with the rising fortunes of wine. The projected decline between 2015 and 2019 is a significant but manageable 7 percent. Whisky, however, continues to keep its market share, with consumption reaching 12.38 million cases and projected growth of 12 percent over the next five years.
Download the Epicurio app on iTunes or Google Play now, to learn more about wines & spirits and purchase your very own bottle, today.
---