---
Lifestyle / Wines and Spirits
First-Ever Champagne Appreciation Club Launches in Singapore
Listen up all bubbly connoisseurs, bespoke champagne appreciation club Emperor Champagne, is now available in Singapore for the first time, presenting exclusive experiences and carefully curated champagne selections.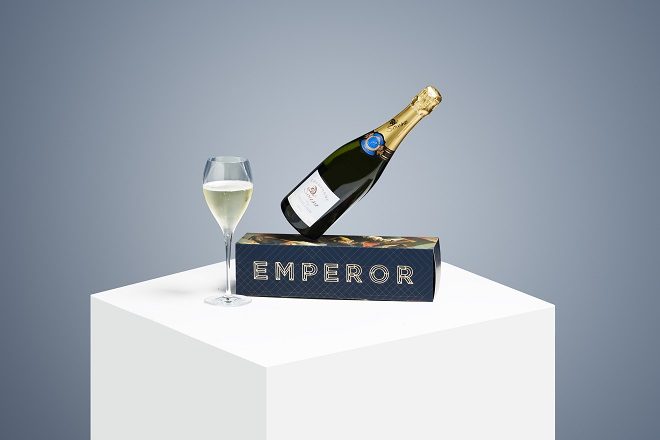 When it comes to champagne, there are a few big names out there that most people would have heard of – Moët & Chandon, Veuve Clicquot, and Cristal, being three of them.
But there's a whole other world of highly-exclusive bubbly out there that only some would have come across, unless they have personally travelled to the Champagne region of France themselves.
And that is why Emperor Champagne, a champagne appreciation club founded in Australia in 2017, has been established here in Singapore.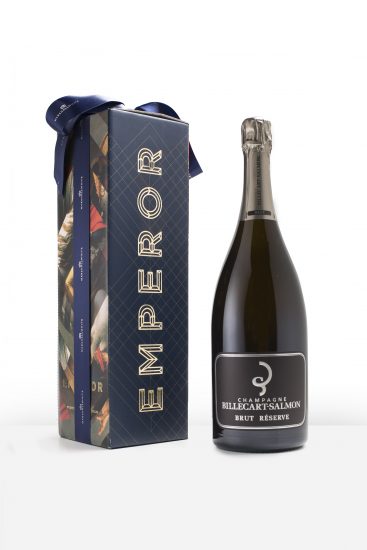 First-Ever Champagne Appreciation Club Launches in Singapore
If, like us, you take your bubbly very seriously and have been looking for something more special than the usual shelf brands, then this is great news. The premium champagne club is the first of its kind in Singapore, and was started by self-professed "Champagne Dame" and champagne connoisseur Kyla Kirkpatrick, to feed the growing thirst for bespoke wines.
Members will be given exclusive access to Emperor Champagne's expansive collection of wines that have been carefully handpicked by a top sommelier panel, invitations to events with direct access to winemakers, priority access to tours in France, as well as a monthly delivery of premium cuvée and curated champagne audio-visual web appreciation tutorials.
Each mystery shipment of champagne is delivered in an elegant design-driven luxurious packaging, and contains quality wines from independent small growers, medium-sized champagne houses, and the iconic grand marques of French wine country.
Membership is offered on three levels at the following prices: The Champagne Lover ($188 per month); The Champagne Connoisseur ($238 per month); and The Champagne Collector ($888 per month).
Most prestigious of all and capped at six members, the by invitation-only The Champagne Collector will enjoy three bottles including a rare prestige cuvée each month, as well as six hand crafted crystal tulips upon joining.
Champagne Connoisseurs members can look forward to two bottles of champagne each month, and four handcrafted crystal tulips upon joining, while Champagne Lover members will receive one bottle of champagne each month as well as a pair of handcrafted crystal tulips upon joining.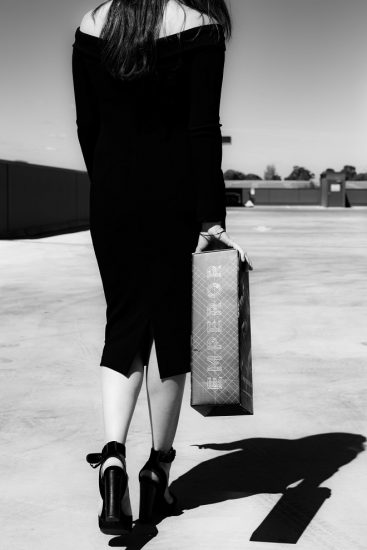 Every six weeks, members also receive access to exclusive VIP luxury events that take place every six weeks. Partnering with stunning high-end restaurants and industry movers across Singapore, these events delivers full sensorial experiences through exquisite pairings of food, champagne, and music, as well as access to some of the most famous Wine Makers and Ambassadors of champagne.
---