---
Lifestyle
Raising the Bar: FORT by Maison Ikkoku
The last of three bars vying for the perpetually parched lips of our friends at Men's Folio in Singapore.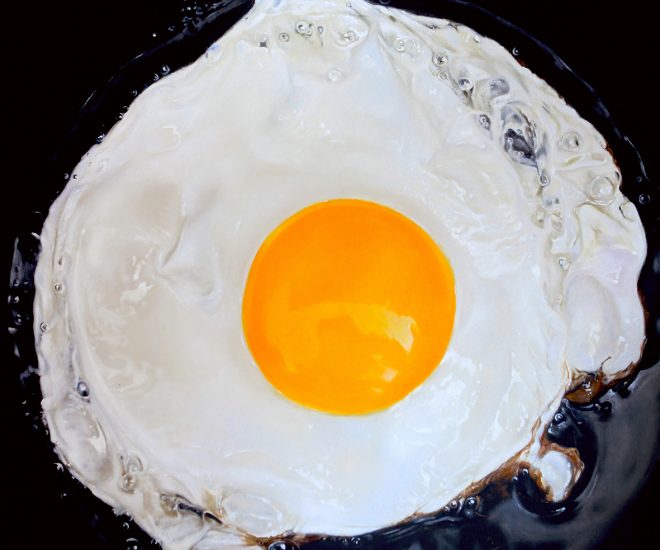 FORT by Maison Ikkoku is the brainchild of Ethan Leslie Leong (hence the Maison Ikkoku connection). As a matter of fact, we'll go one better; it is a reflection of Ethan Leslie Leong (Editor's note: FORT is indeed capitalized and is a reference to the location, Fort Canning in Singapore). As the executive chef and senior master mixologist, Leong combines his cocktail-making techniques with a balanced selection of food such as soups, salads, cocktail carpaccio, and hand-rolled maki. He even designed FORT's interior with lots of copper and wood with embellishments like railway sleepers, Edison filament bulbs, and red velvet for an industrial look and feel. If you want to get to know who Ethan Leslie Leong is and what he's about, go to FORT for a visual representation of the man himself.
Expect a more rounded cocktail bar experience. The cocktails at FORT focus on "taste profile development" – a different style of cocktail mixing, using techniques such as distillation, infusion, spherification (we are not sure what this means so do ask if you drop by), dehydration, emulsion, smoking, and house-made Tonic Water. But FORT understands that clever cocktails won't cut it anymore, especially when we consider the country's proliferation of bars offering such options, one of which is Maison Ikkoku itself of course. As a result, Leong has crafted a six-course cocktail pairing menu with concoctions and dishes complementing each other for a multi-sensory dining experience.
Be sure to try FORT's signature dish, The Sea, which brings out aromas, tastes, and visuals of the ocean with sea salt sorbet, seaweed, scallop, oyster, and salmon roe.
The other two bars we picked up on from Men's Folio are featured here and here.
Address: 5 Cox Terrace, Fort Canning Hill, Pinacotheque de Paris, Singapore
Story Credits
By Patrick Chew
---