---
Lifestyle / Gastronomy
Michelin Awards Bib Gourmand to Singapore Eateries
Seventeen hawker centers made the cut, while another 17 restaurants round the inaugural guide up to 34 eateries.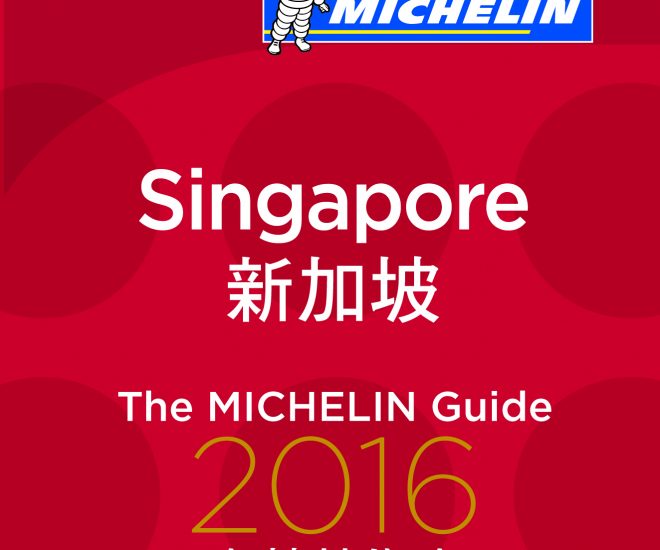 It has thus been decreed that 34 of Singapore's restaurants and street food outlets have distinguished themselves in Michelin's first-ever Bib Gourmand local to the nation. Top-rated food need not translate to exorbitant prices, however, and the high quality menu is priced at a very reasonable maximum of S$45. The God of food is smiling down on us.
In determining the places that made the cut, Michelin guide inspectors scoured traditional restaurants and popular hawker centers – yes, even everyday food courts found their places in the ranking. You'd be pleased to know that the friendly neighborhood Tiong Bahru Hainanese Boneless Chicken Rice from Tiong Bahru Market made it onto the list, as well as its other common fare friends.
Evidently, good food does not discriminate. Apart from the relatively affordable price points (that plate of chicken rice from Tiong Bahru costs only S$3.50!), the Gourmand Bib features a wide selection of 19 styles, including Indian, Cantonese and even Vietnamese. There is something for everyone.
"A true crossroads, a mix of cultures with Chinese, Malaysian and Indonesian influences, Singapore's history is reflected in its cuisine," commented Michael Ellis, International Director of Michelin Guides.
The guide can be accessed on the Michelin Guides site here, while the complete selection will be available from July 21. Our stomachs are ready.
---