---
Style / Fashion
3 Backpacks for Fall/Winter '16
Holding all the essentials you need to get through the day, the backpack is far from nerdy this upcoming season.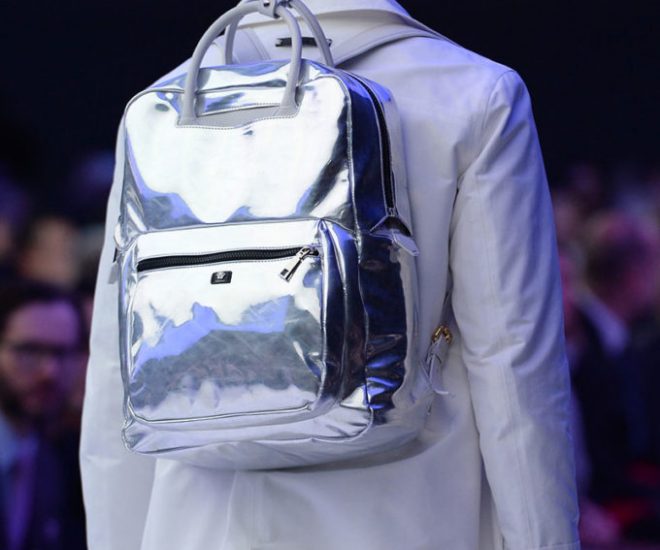 We have seen the man purse, the briefcase and numerous other stylish bags that seemed to bask in the glory of being an It bag for a while. Yet nothing can be as versatile and functional as a trusty backpack — if Dora the Explorer can invest in one then so can you. Men's Folio Singapore brings us three of their top picks, that would suit various personalities.
To read about the Fall/Winter 2016 must have accessory, visit Men's Folio Singapore.
---