---
Culture
Women On A Mission FROZEN Charity Event A Success
Women On A Mission raised funds for underprivileged women and girls during this Siberian-themed event.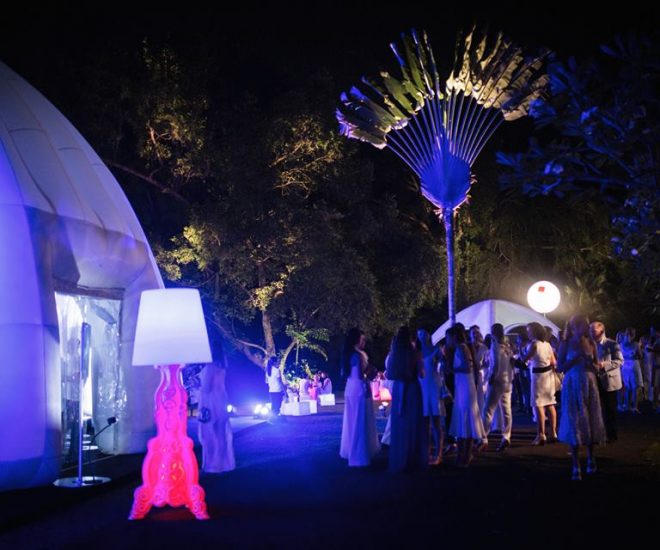 Held on May 13 2016, Women On A Mission (WOAM)'s Siberian-themed fundraiser and photography exhibition, FROZEN, was held at a mansion along Mount Pleasant Road. As a giant igloo lit up the compounds of the mansion, where guests enjoyed a Russian-themed cocktail, including caviar, vodka and traditional Russian cuisine by the Russian Caviar House, W Hotel Singapore and Buyan Russian Restaurant and Bar.

Despite its name, the event was filled with warmth and laughter, as friends, supporters and even Russian Ambassador to Singapore, His Excellency Andrey Tatarinov, came together to raise funds for the PERTAPIS Centre for Women and Girls. An exhibition documenting WOAM's expedition to Siberia with the indigenous Nenets people was held, and an impressive S$50,000 was raised in support of residential homes for abused and first time juvenile offenders in Singapore.
View more images and find out more about FROZEN at L'Officiel.com.
Photo credits: Irina Nilsson Photography
---