---
Culture / Art Republik
Tides of Time: Imaginarium, SAM's Annual Family-Friendly Exhibition Returns
Showcased from 6 May to 26 August at SAM, 'Imaginarium' allows the young and young-at-heart to explore big ideas and concepts through contemporary art.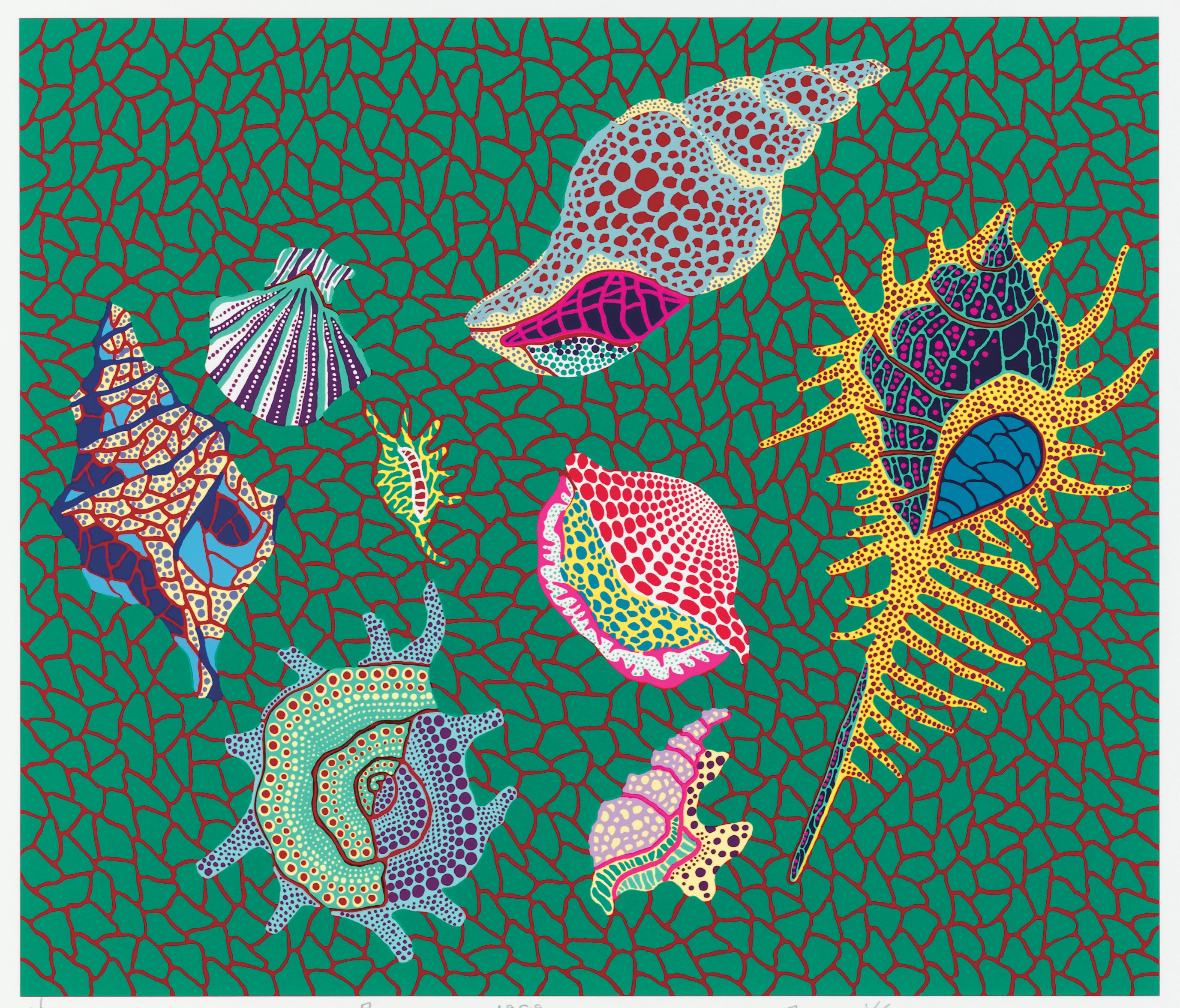 The eighth edition of 'Imaginarium', Singapore Art Museum's (SAM) annual family-friendly contemporary art exhibition, will be on show from 6 May to 26 August at SAM at 8Q. The exhibition explores the tales and theories that shape our memories and futures and examines the concept of time through immersive and interactive artworks by 10 international artists and art collectives.
Sam's Annual Family-Friendly Exhibition Returns
'Imaginarium' allows the young and young-at-heart to explore big ideas and concepts through contemporary art. This year's edition, titled 'Into the Space of Time', invites us to reflect on our eternal fascination with time, and celebrates how something universal can simultaneously, be very personal. "Through the presented artworks and accompanying programmes, we hope that our visitors will experience contemporary art's powerful potential to inspire and engage, " says Tan Shir Ee, SAM's Head of Programmes.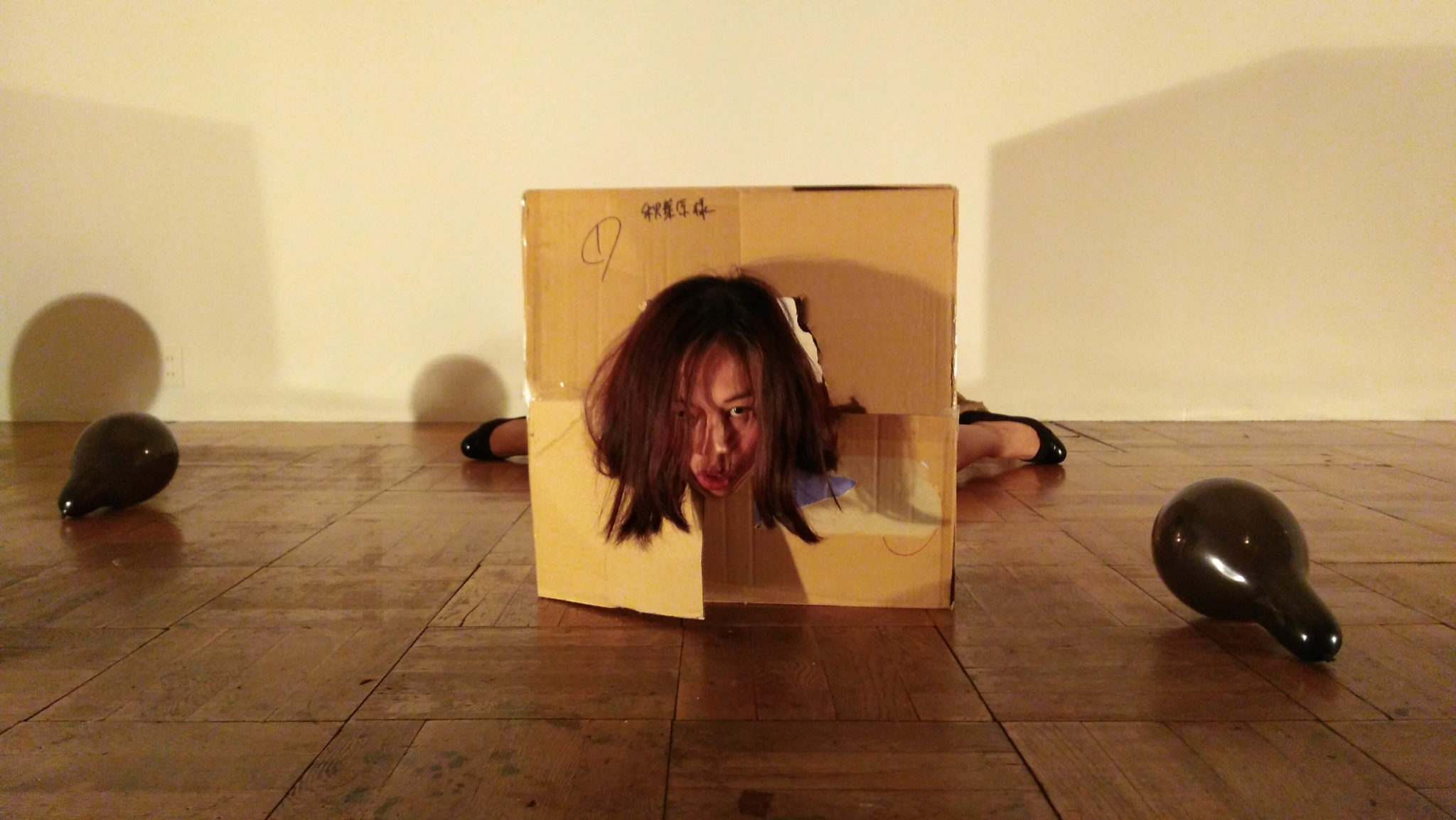 Featuring site-specific installations and interactive works, audiences can expect a wide spectrum of artworks such as Matthew Sia's immersive 'Cosmic Grass' and Mayuko Kanazawa's 'Utsuroi Iroha'. 'Cosmic Grass' is a grassy plain of motion-activated fibre optic lights responsive to human movement that transform into a breath-taking visual metaphor of our relationship with nature. 'Utsuroi Iroha' comprises interactively animated paintings that represent the four seasons, where one can make flowers bloom in Spring, morph into an animal in the Summer, play with forest animals in Autumn, and become snowmen in Winter.
Indonesian artist Ronald Apriyan, Filipino artist duo The GedAze Project and Singaporean-based Lee Xin Li and Lee Mei Ling showcase work with strong themes of home and childhood. Lee Xin Li's 'In Our Time' is an immersive installation that combines memories and dreams from childhood with references to Singapore's changing landscape over time, while Lee Mei Ling's 'Connect- the-Dots' charts the aging of three characters through a series of charcoal portraits, inspired by connect-the-dots books from the artist's childhood. Lee's ongoing development of the work is also compelling for repeat visits to the exhibition.
A series of programmes will take place throughout the exhibition period, where visitors of all ages can further engage with the ideas and concepts laid out in the exhibition. These include special tours led by 'Imaginarium' artists, toddler art workshops, other tours and workshops specifically tailored for school children, as well as daily screenings of award-winning short films inspired by the concept of time, dreams and imagination about the world.
---