---
The Lux List / Billionaires
Qatar now world's richest nation
Qatar surpassed Luxembourg as the world's richest nation in 2010 and is set to pull away with wealth that's almost twice that of the US. The IMF's Chart of the Day shows Qatar's gross domestic product per capita at $88,221 in 2010, beating Luxembourg for the top spot. The figure may reach $111,963 by 2016, […]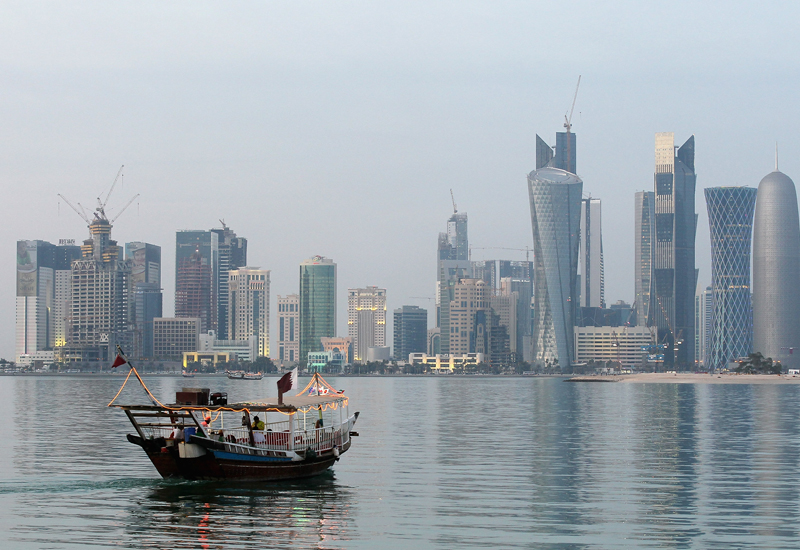 Qatar surpassed Luxembourg as the world's richest nation in 2010 and is set to pull away with wealth that's almost twice that of the US.
The IMF's Chart of the Day shows Qatar's gross domestic product per capita at $88,221 in 2010, beating Luxembourg for the top spot.
The figure may reach $111,963 by 2016, surpassing Luxembourg's $94,621 and Singapore's $70,992, the IMF said.

"It's the combination of wealth, growth and a small population," said Paul Cooper, Dubai-based managing director at Sarasin-Alpen & Partners.
Qatar forecasts economic growth of about 16 percent in 2011 and projects a budget surplus of $6.1 billion this fiscal year.
The IMF estimates the Gulf nation will have the world's fastest-growing economy for a second year (Qatar has a population of about 848,000).
The country, the world's largest exporter of liquefied natural gas, has reached its target of 77 million tons of annual production.
Qatar, one of the largest global investors through its sovereign wealth fund, plans to spend over $125bn in the next five years on construction and energy projects.
---