---
The Lux List / Finance
Meet the Speakers of Singapore Rendezvous 2017 Virtual Currency Seminar
On the weekend of 7th of October, 3.30 pm, Singapore Rendezvous will play host to the region's first luxury industry virtual currency seminar
2017 has been a defining year for Blockchain and the virtual currency world. With a big push from countries, large corporations and even startups adopting the technology and framework to build a whole range of ecosystems and applications that transcends all industries and sectors and creating disruption like never before.
In a luxury industry first, a Virtual Currency Seminar discussing the rise of cryptocurrency as new asset class (among other things related to cryptocurrencies) will take place during the Singapore Rendezvous 2017 the weekend of 7th of October, 3.30 pm, the cryptocurrency seminar offer an insider's view on this new asset class of virtual currencies.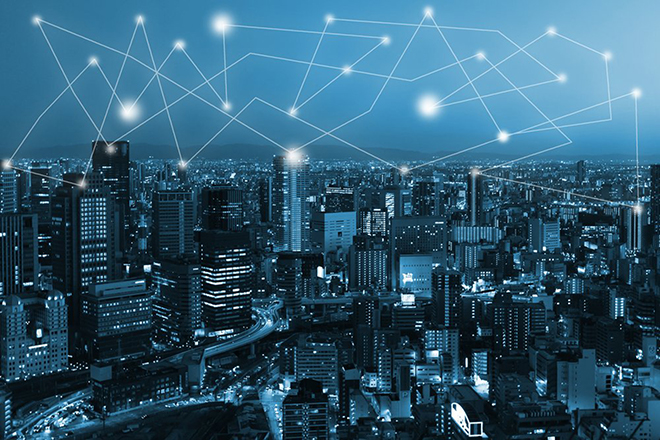 Meet the Speakers of Singapore Rendezvous 2017 Virtual Currency Seminar
Who: Lim Hong Zhuang, CHI-X
Why: Taking the maxim that one learns more from failure than success, Zhuang will lay down the distilled essence of his many lessons in cryptocurrency and shorten the learning curve for the attendees of the Cryptocurrency Seminar held at Singapore Rendezvous.
Lim Hong Zhuang has ventured in all sorts of industries, as a SMU graduate, Zhuang has participated in high-stakes  cash crop farming, hoping to prove that farming can be a revenue generator while serving social objectives like improving the lives of those in the community. Today, the failed entrepreneur of 5 start-ups before the age of 22 has ventured into a different sort of farming – that of cryptocurrency, more accurately, the mining of it. He currently runs Singapore-based CHI-X which offers a collaborative approach towards mining.
Who: Balaji K Srinivasan, Co-Founder of Counsyl
Why: Flying in from the United States, Balaji will give deep insight and analysis of the industry, sharing projected paths based on past experience
Balaji received his Bachelor's and Master's from Stanford and his Juris Doctor from Harvard where he studied computer science, developmental biology, philosophy and religious studies, and law. After working on Wall Street and at Google for a few years, he co-founded a Founders Fund-funded genomic technology company in SV that pioneered methods of inherited cancer screening as well as the non-invasive detection of birth defects during pregnancy. He is also an active technology investor and advisor, and is particularly interested in the emerging crypto asset class (ever since he came across Bitcoin in 2011), which he views as the next fat protocol layer wave of the Internet vying for equal space with TCP/IP, SMTP, HTTP, and PGP.
More broadly, Balaji views crypto as a foundational building block for the emergence of the new dominant consensus relative reality. A philosopher by leaning, Balaji also likes to explore the nature of existential reality and the perceptual prevalent realities in which we operate.
Notably, Balaji partners with ZPX partners on a CIMA registered open ended fund called 108 Capital where the fund's thesis is to create an actively managed portfolio containing a basket of Crypto Currencies with some exposure to Pre-sales of leading ICOs.  The fund aims to do a first close in early November with current inbound commits of $15M – $20M & get to $75M – $100M in the first two quarters of 2018.
Who: David Gerhard Demmer, Founder and Lead of CryptAM
Why: Technical analysis from Demmer, founder of one of Singapore's pioneering crypto-start ups, with a Singapore-centric point of view out.
Starting his career in retail banking as a certified Banking Professional (Bankkaufmann IHK), David Gerhard Demmer first discovered cryptocurrency in 2012 and in seeking greater understanding of the needs and wants of an digital asset investor, Demmer founded CryptAM. CryptAM is an early-stage startup which explores and then constructs well diversified cryptofunds using academic literature and recognised financial methodologies, by accepting cryptocurrencies as payment into funds.
During his last three years, Demmer worked as a Quantitative Analyst for a Hong Kong asset management company BEAUnion Investment Management Ltd. developing risk management systems, standardising investment and trading processes and backtesting, constructing and executing global and regional equity portfolios. Then, he quit his job to set a new digital asset management standard with CryptAM.
---