---
The Lux List / Finance
Crypto EXPO Asia at Suntec City Singapore
Suntec Singapore Convention & Exhibition Centre will be home to the highly anticipated Crypto show featuring an impressive panel of speakers covering all aspects of blockchain fintech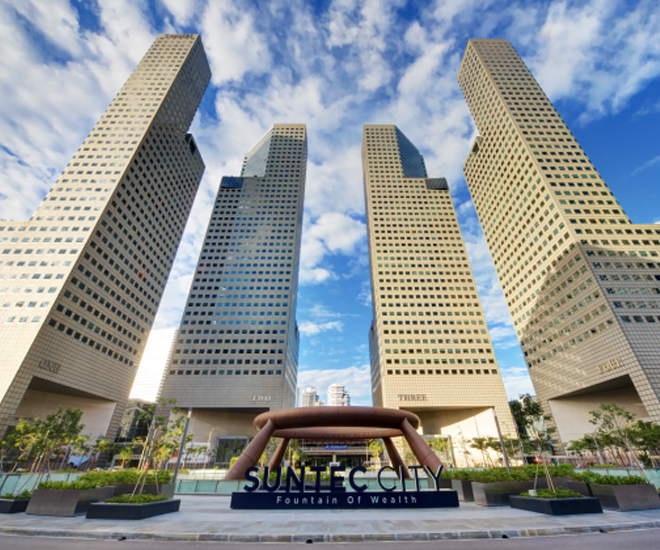 On 26 October 2018, for one day only, Suntec City Singapore will be home to Crypto EXPO Asia, one of the biggest crypto exhibits showcasing the world of blockchain and bitcoins.  The highly anticipated crypto show organised by FINEXPO and hosted at Suntec Singapore
Convention & Exhibition Centre will be filled with exhibitor booths and seminar halls where everyone will get an opportunity not only build the network but explore the phenomena of crypto world.
Crypto EXPO Asia at Suntec City Singapore
Crypto EXPO Asia will not only feature panels and discussions blockchain tech, bitcoins and other cryptocurrencies but also entertaining magic shows, lucky draws,
fantastic prizes and live performances.
Come 26 October 2018, Suntec Singapore Convention & Exhibition Centre will be home to the highly anticipated Crypto EXPO Asia and an impressive array of speakers covering Initial Coin Offering (ICO) and White Paper projects, digital AD, PR and marketing in blockchain, ICO due diligence, global capital markets, blockchain and the hot new stock market derivative – crypto-currency futures, etc.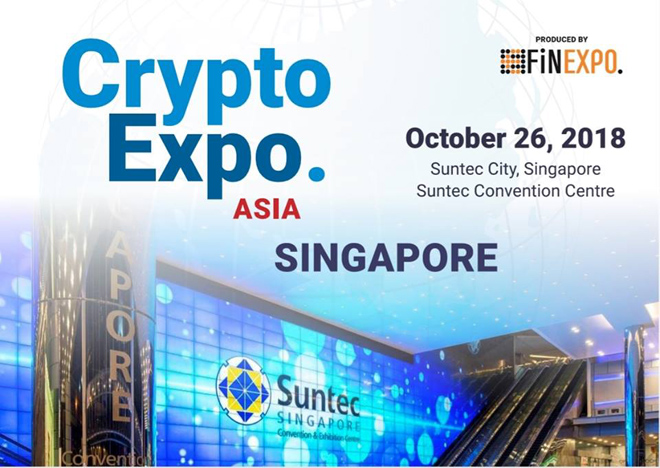 FINEXPO's Crypto EXPO Asia is touted to be one of the most attractive crypto shows and the best way to build business connections while widening your knowledge on the crypto world. Since 2002, FINEXPO is among the most influential financial event and fair organising companies in the world.
With partners ranging from Citigroup, SAXOBANK, Deutche Borse Group, London Stock Exchange, Dukascopy, among others, and counting participants of over 30 000 traders, investors and financial advisors with more than 3 000 financial companies and brokers on Stock, Option, Forex, Bond and Forward markets across their events.
To become a part of Crypto EXPO Asia, please complete the registration process at singapore.cryptoexpo.asia 
---