---
The Lux List / Finance
EXCLUSIVE EVENT: Keep the HypeUp, CryptoFriends
CryptoFriends to host the next exclusive HypeUp event in Singapore inviting special guests, including Pompeya to perform in the first-ever 'Crypto Concert'.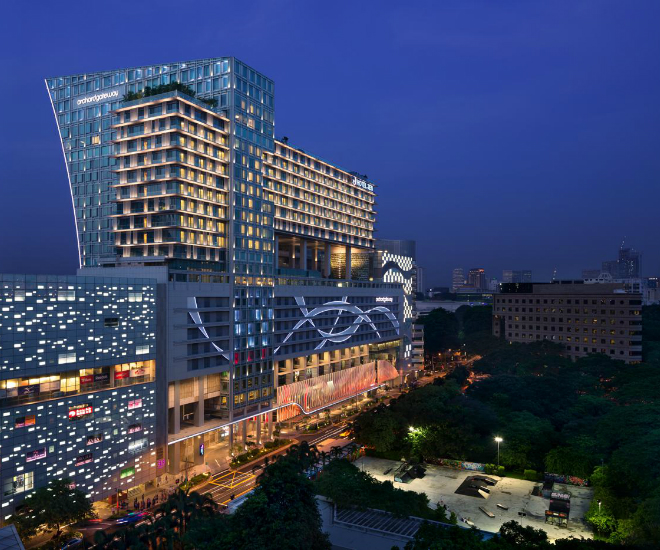 The upcoming exclusive HypeUp event will take place on November 30, 2017 at the Rooftop Bar of Hotel Jen, located at Orchardgateway Singapore.
Cocktails will be served from 6pm onwards, welcoming invited guests and CryptoFriends for an intimate gathering, plus a line-up of programmes and a panel discussion specifically curated to engage C-level executives, funded by top Cryptos.
Proudly sponsored by esports.com, BlockEx and ICO Bench, the CryptoFriends HypeUp is high-end and exclusive, organising blockchain-related events featuring the world's top crypto influencers, investors and blockchain companies who come together to share ideas and establish long-term crypto friendships.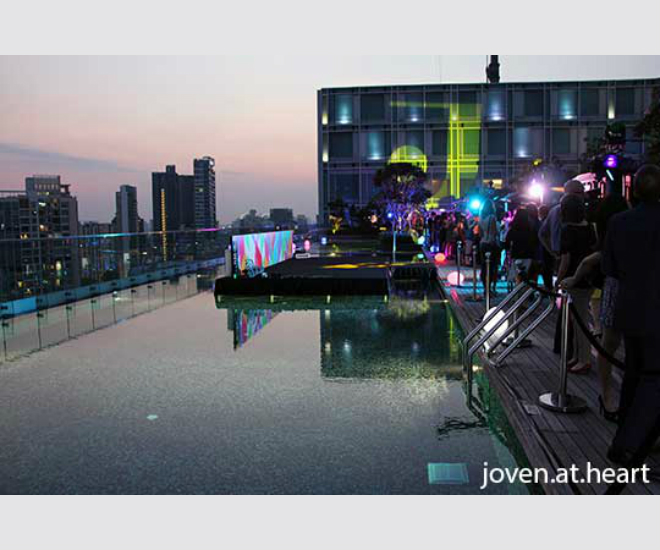 Guests will gain insights into the prospects of ICOs, potential pitfalls and tips for successfully launching your very own blockchain project. The evening will also give 15 ICO companies the opportunity to pitch to investors in attendance.
In addition, the highly-anticipated luxury lifestyle access facilitator, Aditus will be pitching at BlockShow Asia 2017.
On the second day of BlockShow Asia, the HypeUp will include some of the world's top industry experts, influencers, investors, ICO startups followed by the first ever Crypto Concert featuring indie rock band, Pompeya.
"We are so thrilled to have Pompeya play at our next HypeUp. They are one of the most exciting up and coming bands on the scene right now and thrilled to be headlining our Crypto Concert," said Dasha Arefieva, CryptoFriends founder.
"CryptoFriends likes doing business in an unconventional manner and our results speak for itself. Whoever said not to mix business with pleasure clearly has never been to one of our events." – Dasha Arefieva, CryptoFriends founder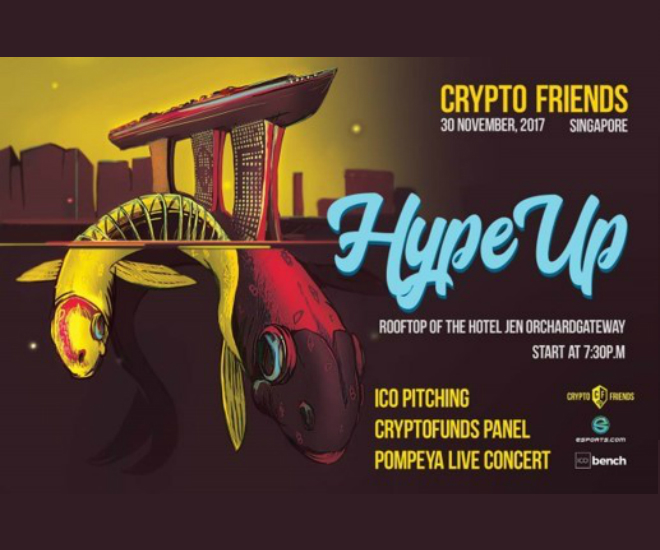 ICO teams who wish to take part in the pitch session can also apply on the site. ICO projects already pitching include:
eSports: https://esports.com
Gladius: https://gladius.io
Telegraph Network: https://telegraphcoin.com
United Traders: https://uttoken.io
VR Token: http://vrcoin.info
BlockEX: https://www.blockex.com
Moeco: https://moeco.io
SpaceBit: TBC
Entry to the HypeUp is free and tickets are limited. For interested attendees, please register ASAP on the CryptoFriends website.
For more information please contact [email protected] and to learn more about CrytoFriends, visit https://hypethon.cryptofriends.io.
Event agenda (approximate timings):
18:15-18:30   Arrival & Welcome Cocktail
18:30              Welcome Speech
19:00-20:30   Teams' Pitching
20:30-21:10   Panel Discussion
21:15              Sponsors' pitching
21:30-23:00   Concert
---