---
Style / Fashion
Ultraluxury car demand won't grow in 2013
Despite launching the all-new Aventador Roadster, Lamborghini CEO doesn't expect an increase in the global demand for ultraluxury sports cars in 2013.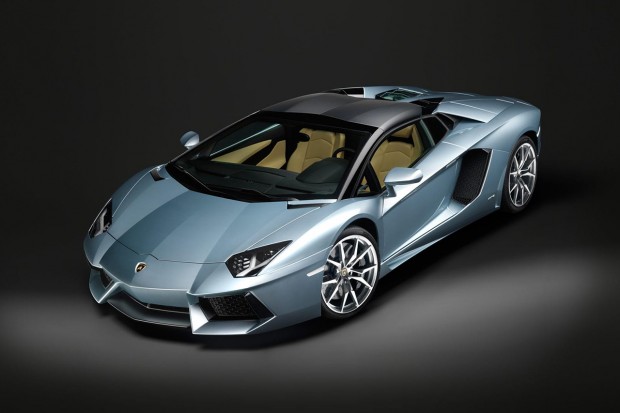 Lamborghini CEO Stephan Winkelmann said global demand for ultra-luxury sports cars will probably not increase next year.

The main reasons for this are the European debt crisis and the slowing of China's economy. "We are very cautious for next year. The Europe crisis is not over," he said.
To make up for the slowing sales in Europe and China, Lamborghini is now looking to expand in markets like Singapore and Hong Kong.
The maker of the Aventador supercar also opened a second dealership in April in India, where the number of millionaires will more than double by 2015.
The ultra-luxury unit of Volkswagen AG hasn't made the decision whether to introduce an SUV, Winkelmann said. Lamborghini unveiled an SUV prototype — the Urus — at the Beijing car show this year.
Via inautonews
---