---
Style / Fashion
Montblanc Urban Spirit: Leather Accessories
Far from sitting pretty, the brand brings a range that provides stylish and functional designs – and contemporary data safety measures too!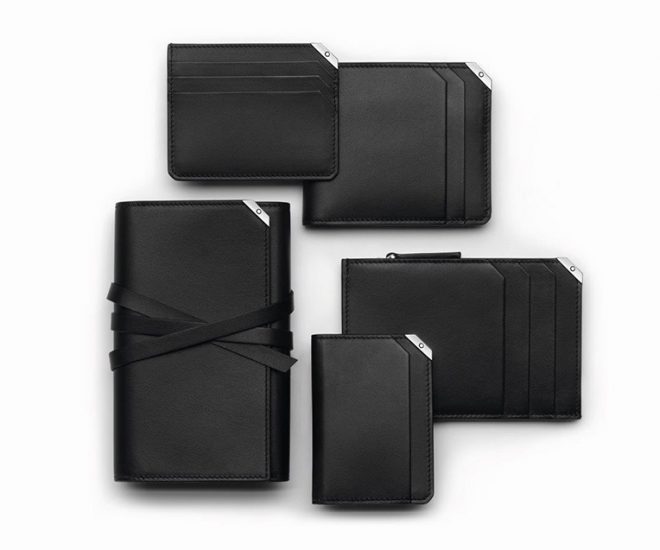 German luxury brand Montblanc is best known for its sophisticated writing instruments and fine Swiss-made timepieces but we have always liked its leather accessories! In the new Montblanc Urban Spirit Collection, the brand aims to bring these leather accessories to the forefront with its innovative functionality. Perfect for the modern traveler, the designs can swiftly move from night to day.
Sleek and versatile, the 22 pieces in the collection are thoughtfully crafted to cater to the needs of the user. From business to pleasure, the accessories come in various sizes that boast reliability and security. The latest collection is fitted with a special lining called the Montblanc Shield. The lining is fitted in the internal pockets of the small leather goods and the internal zipped pocket of the larger leather goods.
The purpose of the material is a real technical one, to prevent the tampering and copying of personal data found in the chips of credit cards and passports. Made of soft, supple Italian leather the collection is a chance for the brand to showcase the craftsmanship that it has nurtured at Montblanc Palletteria in Florence; yes the leather goods are the work of craftspeople in Florence, as we learned ourselves first-hand at a presentation in Singapore.
The century-old Florentine traditions come to life in the Double Gusset Briefcase that is fitted with the signature Montblanc closure system. Along with the roomy compartments, the briefcase comes with a practical satellite system that allows it to be hung on trolleys.
The multi-functional aspect of the designs come into play with the Tote Bag, thanks to its cufflink closure which sees the bag go from an workbag to a small duffle in minutes. For wallets, the Montblanc Urban Spirit Collection has brought out external pockets that provide easy access to frequently used cards.
---