---
Style / Fashion
Marc Jacobs Spring/Summer 2017
The final show of New York Fashion Week proved to be a showstopper thanks to Marc Jacobs.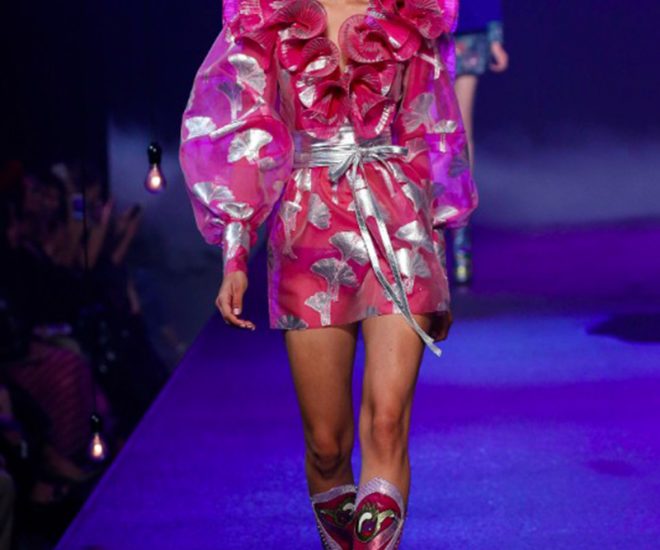 It was a mix of glam, goth and rave at Marc Jacobs Spring/Summer 2017 which proved to be a headline grabber. Our friends at L'Officiel Singapore chose to focus on the clothes instead of the controversial dreadlocks that the models sported down the runway as the brand closed New York Fashion Week.
To see the designs that we loved from Marc Jacobs Spring/Summer 2017, visit L'Officiel Singapore.
---