---
Style / Fashion
London Love Letter: Dior Cruise 2017
From Paris to London, the brand has unveiled its latest collection to the world.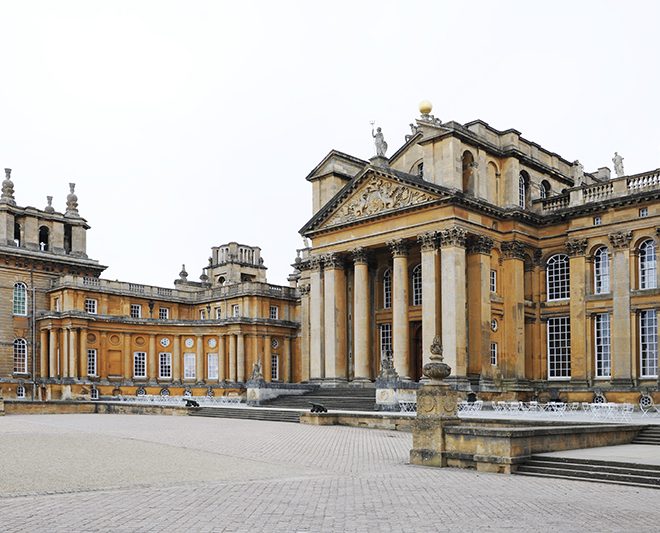 Another major fashion house has showcased its Cruise collection, this time in London. Dior, the Parisian brand that recently announced the opening of its largest London store and new ambassador, is in the news again with its brand new collection. Bringing back a touch of the 1950s, the Maison treated guests to a whirlwind journey from London to Blenheim Palace before the show.
To learn more about the Dior Cruise 2017 collection, click here.
---