---
Style / Fashion
Exclusive: Fendi Sunglasses Capsule Collection
We got an exclusive sneak peek into the new sunglasses capsule collection by the luxury Italian brand.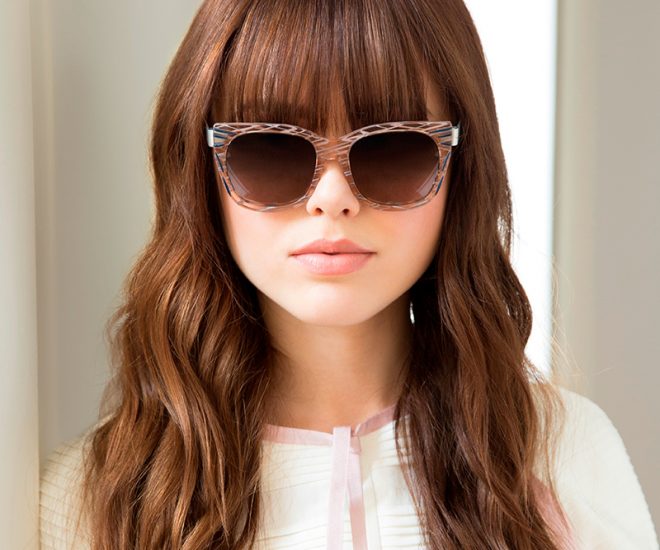 ---
Fendi brings a new sunglasses capsule collection to the world, with the help of its archives. Featuring elements from the past, the brand brings the forth the iconic fur seen in the collections. With names such as Kinky Fur and Slicky Fur, the collection provides a fashionable solution to shield your eyes. The collaborative effort between the luxury Italian label and Thierry Lasry will hit stores later this month.
For more information on the Sunglasses Capsule Collection by Fendi, click here.
---