---
Style / Fashion
Burberry London Livestream 2016
We join L'Officiel Singapore as they bring us the livestream of Burberry's Fall/Winter runway show.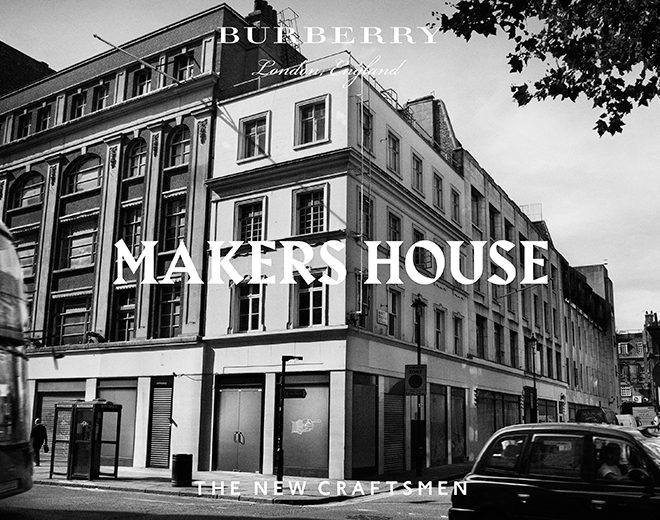 Numerous brands are showcasing their collections at London Fashion Week and we have been invited to catch Burberry's runway show as it happens later today. With nearly 100 looks set to walk the ramp, the show promises to be an entertaining display.
Visit L'Officiel Singapore to find out more about the show and how you can visit the venue in London until September 27.
---