---
Lifestyle
More cool stuff from Samsung
Samsung is all set to launch two new models of its bacteria-killing air conditioners, which use compnay's proprietary Micro Plasma Ion (MPI) technology. After launching last year in the US and Europe, they are now set for a launch in Asia. The Vivace Shadow Mirror and Neo-Forte pack enough firepower to kill those germs. The […]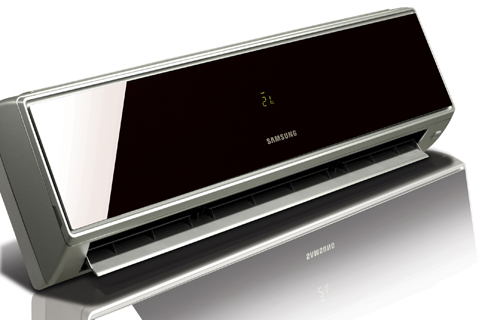 Samsung is all set to launch two new models of its bacteria-killing air conditioners, which use compnay's proprietary Micro Plasma Ion (MPI) technology.
After launching last year in the US and Europe, they are now set for a launch in Asia. The Vivace Shadow Mirror and Neo-Forte pack enough firepower to kill those germs.
The officials are claiming MPI to be capable of eliminating 78 percent of fungus and 58 percent of bacteria in a 30-minute time frame, within an enclosed environment.

The MPI functions in parallel with a carbon deodorizer, a Silver Nano evaporator and a Catechin filter developed from a green tea extract.
Vivace is now shipping in Singapore for S$799 to S$899 while the Neo-Forte will be launched in April. Source Bornrich & Crave
---