---
Lifestyle
Emirates announces 'world's longest' flight to Panama
Emirates is set to wrest the title of world's longest airline route from Qantas Airways with a service between its Dubai hub and Panama City.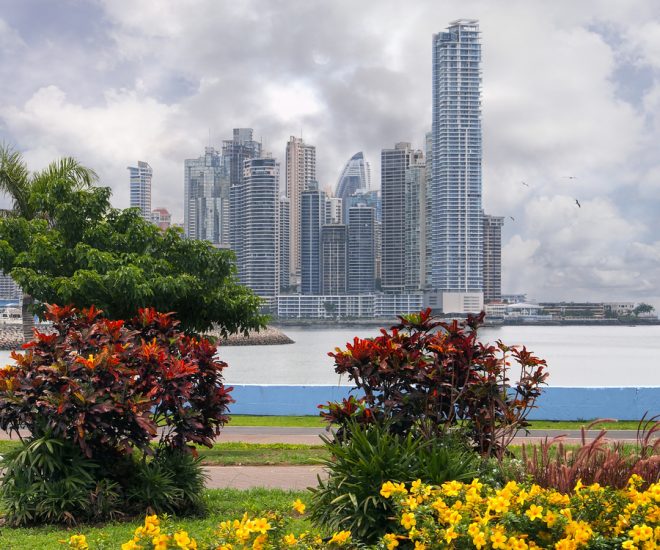 Dubai's Emirates Airline announced Thursday it will launch the world's "longest non-stop flight" in February from the bustling Gulf emirate to Panama City, lasting more than 17 hours.
The carrier will fly daily to Panama's capital in a passenger flight operated by a Boeing 777-200LR aircraft which can also carry up to 15 tonnes of cargo, Emirates said in a statement.
The flight between the two trading hubs will last 17 hours and 35 minutes, making Panama the airline's first destination in Central America, it said.
Currently, the longest flights connect Dallas to Sidney (almost 17 hours), Johannesburg to Atlanta (16 hours 40 minutes), and Dubai to Los Angeles (16 hours 35 minutes).
Previously, the longest flight, lasting almost 19 hours linked Singapore and New York, operated by Singapore Airlines.
But it was suspended in 2013 in a bid to cut costs.
Emirates operates a fleet of 235 aircraft, serving 147 destinations in 81 countries. The airline has the world's largest fleets of Airbus A380s and Boeing 777s, with another 274 planes on order worth $135 billion.
---