---
Culture
Venuerific: Connecting Event Organisers with Venue Owners
Planning a debutante ball, celebrating a business launch or delivering a press conference for an IPO, Venuerific will save you time (if not money) in looking for the appropriate space
Some describe it as the AirBNB of event venues, Ricardo Sentosa's Venuerific is a platform that allows event organisers and venues owners to easily locate and quickly book the perfect venues for their planned events. For organisers looking to create a memorable event, they can browse, select and inquire about their shortlist of spaces from Venuerific's list partner venues. In connecting venue owners who then list and showcase the details and specifications of their spaces with event organisers, Venuerific has become an open secret for event planners looking to make an impression without the expense of having to employ location scouts and indulging in time-intensive recce.
Venuerific: Connecting Event Organisers with Venue Owners
Ricardo Sentosa, Founder of Venuerific is all about helping you find the perfect space for the perfect occasion. Exposed to his family's trading and construction enterprise at a tender age, the Australian educated Ricardo spent stints in investment banking and hedge funds before his discovered that he wasn't maximising his skills at 'problem solving' – in this space (no pun intended), Ricardo noticed a gap in the market where there was a multitude of spaces not enjoying maximised use (and yield) and demand from time-starved event organisers.
Encouraged by Singapore's bureaucratic efficiency, Ricardo founded Venuerific in 10 minutes by simply registering his business on bizfile – an efficient process which is aptly mimicked in the ease of use when one takes a visit to the Venuerific.com.The site features functionality which puts event organisers in touch with venue owners to schedule site visits, inquire event matters and while venue owners take 24-48 hours to respond to your event proposal.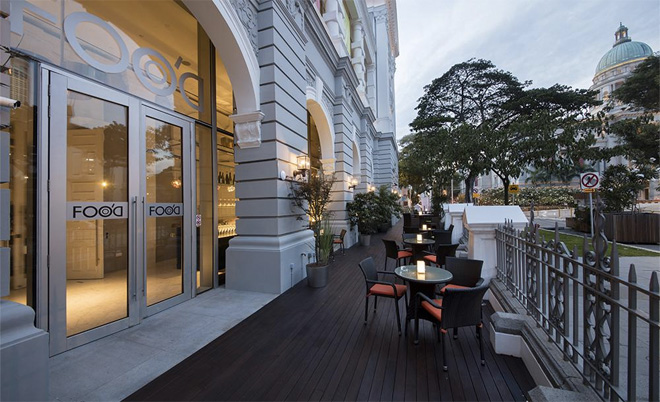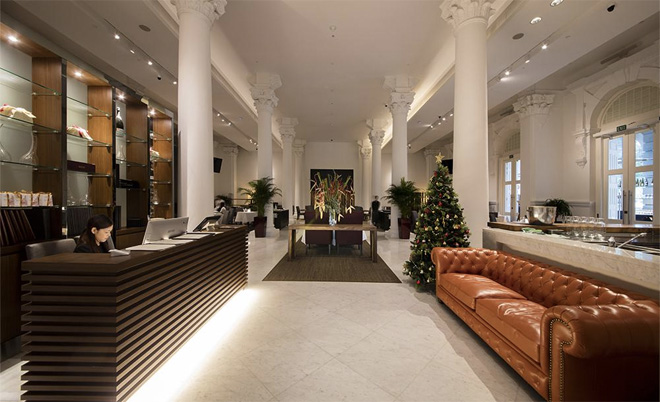 Working with venues like El Mero Mero, Villa Paradiso and Foo'd by Davide Oldani,  Venuerific's retinue of event spaces cover every conceivable event one might envision. In the rare event that a venue suitable for the event has not been found, Venuerific's own event and venue specialists are there to assist organisers in finding the perfect space for the event. All one has to do is contact Venuerific via phone, text or email ([email protected]) and list the event requirements.
Once an agreement has been reached, your venue booking is secured by paying the required deposit with all payments are made directly to the venue owner, Venuerific does not take a middleman's fee. With over 1000 choices in over 5 countries, Venuerific has become the place to go when one is planning a birthday celebration, a yacht for a romantic proposal or an opulent mansion for a luxury soiree.
---