---
Culture / Art Republik
Singapore Contemporary Art Show 2016 debuts in Suntec City
The inaugural edition Singapore Contemporary Art Show will be making its first appearance in the coming January 2016 at Suntec Singapore Convention & Exhibition Centre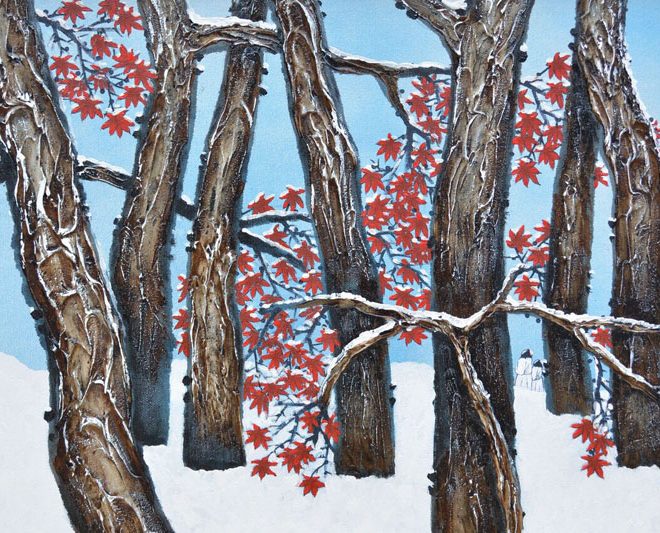 The inaugural edition Singapore Contemporary Art Show will be making its first appearance in January 2016 at Suntec Singapore Convention & Exhibition Centre.
Held from 21st to 24th January 2016, Singapore Contemporary features renowned exhibitors and artists from all across the Asian region and for its debut, the theme of the show will be 'A World of Art'.
One of the main highlights for the 5-day art festival is the 'China Encounters' presentation, where visitors are invited to browse and buy from a selection of more than 400 Chinese contemporary artworks created by China's finest talents including Wang Xiaosong, Su Xiaobai, Zhang Qing and Wang Min.
Other Asian artists featured in Singapore Contemporary include Aleah Angeles (The Philippines), Dedy Sufriadi (Indonesia), Yayoi Kusama (Japan) and Simon Wee (Singapore).
Aside from the main special presentations, there are plenty activities prepared for visitors including workshops, art tour and live painting demonstrations, which caters to different types of art lovers – be it first-time art buyers or experienced collectors.
For more information and tickets reservations, visit www.singaporecontemporary.com.
---