---
The Lux List
Luxury apartment parking space, Hong Kong Island, sold for record breaking $664,200
Land-scarce Hong Kong's property prices skyrocket, with this sale taking the cake for the most expensive lot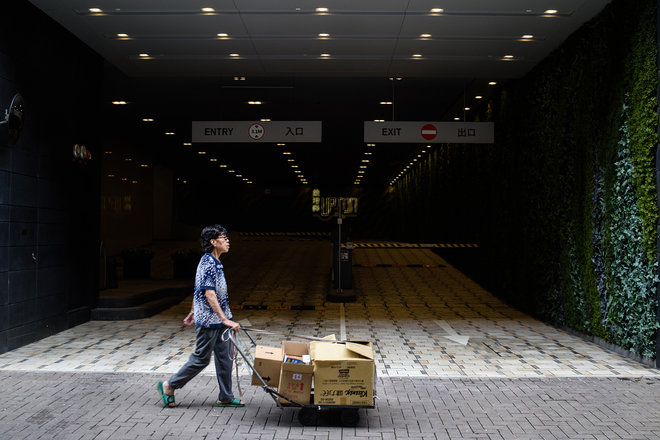 Its property prices are famously sky-high but now a Hong Kong parking space has been sold for an eye-watering HK$5.18 million ($664,200) in what local reports said was a world record. The space is on the first floor at a luxury apartment complex near the harbourfront in the west of Hong Kong Island, according to records from the city's Land Registry.
Measuring 188 square feet (17.5 square metres), it was bought by Kwan Wai-ming, an executive director at an investment firm, said the South China Morning Post which called the sale a world record. It tops the HK$4.8 million paid for a parking space last October at another luxury residential complex.
The sale comes a month after a Hong Kong tycoon paid US$3 billion for a prime commercial lot in the Central business and shopping district, in another record for the city where property prices have become a political issue.
Small businesses are being forced to close due to spiralling rents and many residents cannot afford to buy or rent decent homes, despite a series of measures by the government aimed at cooling runaway prices.
Commercial and residential property prices have been fuelled by an influx of money from wealthy mainland Chinese investors and developers. Critics also accuse the government of having cosy ties with developers, rather than prioritising the construction of more reasonable public housing.
---