---
The Lux List / Finance
Industry Experts to Speak at De/Centralize 2018
Bringing together technologists, regulators, leaders, and investors for De/Centralize 2018.
De/Centralize 2018 will gather the world's leading minds in blockchain technology in Singapore from 5-6 April 2018. Held at the Sands Expo and Convention Centre, this year's forum will feature over 30 speakers who will meet with venture capitalists, investors, and government regulators to discuss both the opportunities in the sphere and challenges facing the adoption of blockchain technology.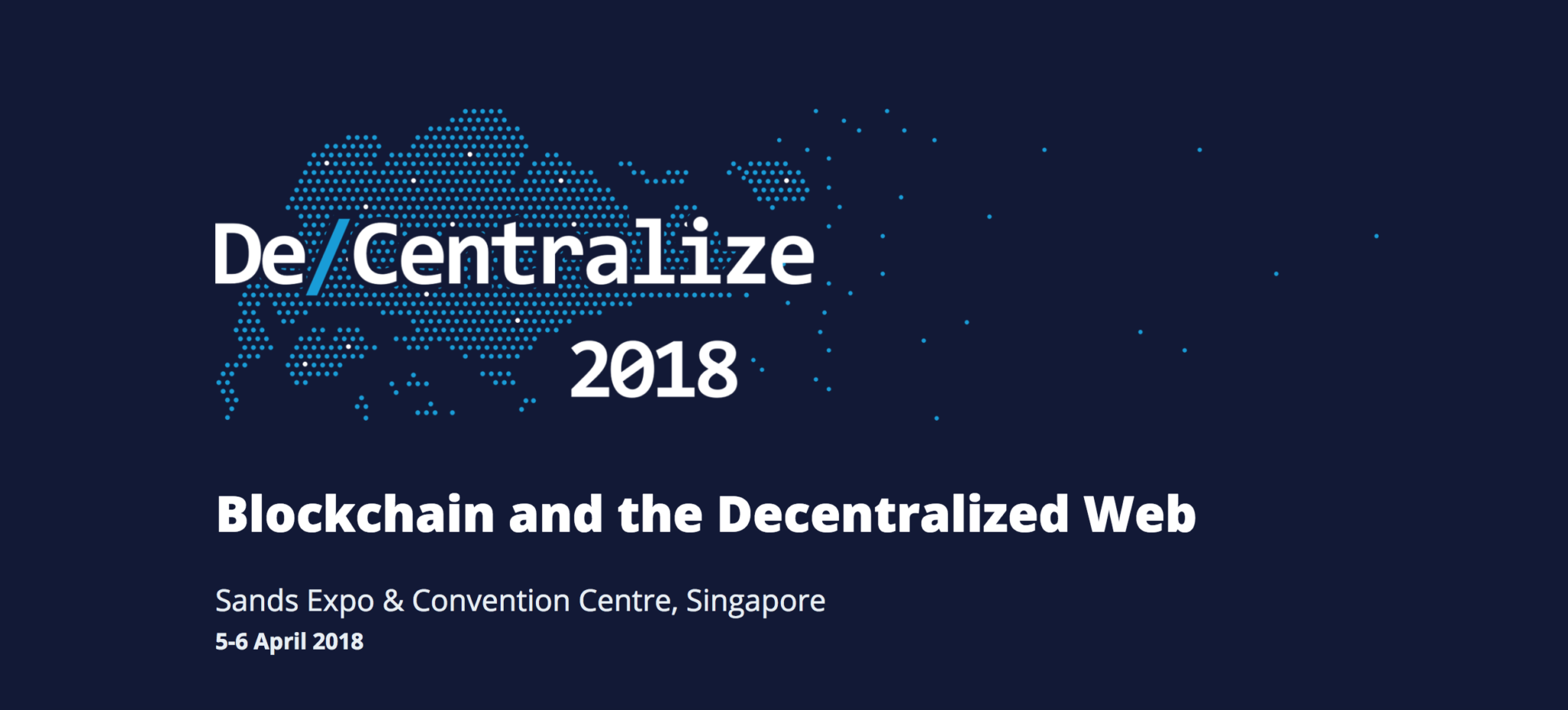 Featuring an organising committee comprising of the team behind ZPX, blocks, and XSQ, this consortium of sorts are well versed in all aspects covering asset management to research, mining, and token generation.
Global research firm IDC forecasted that global spending on blockchain solutions, one of the most rapidly growing technologies finding its application among businesses, will increase to US$2.1 billion in 2018.  The two-day conference aims to facilitate discussions revolving around the implementation of blockchain technology as it evolves.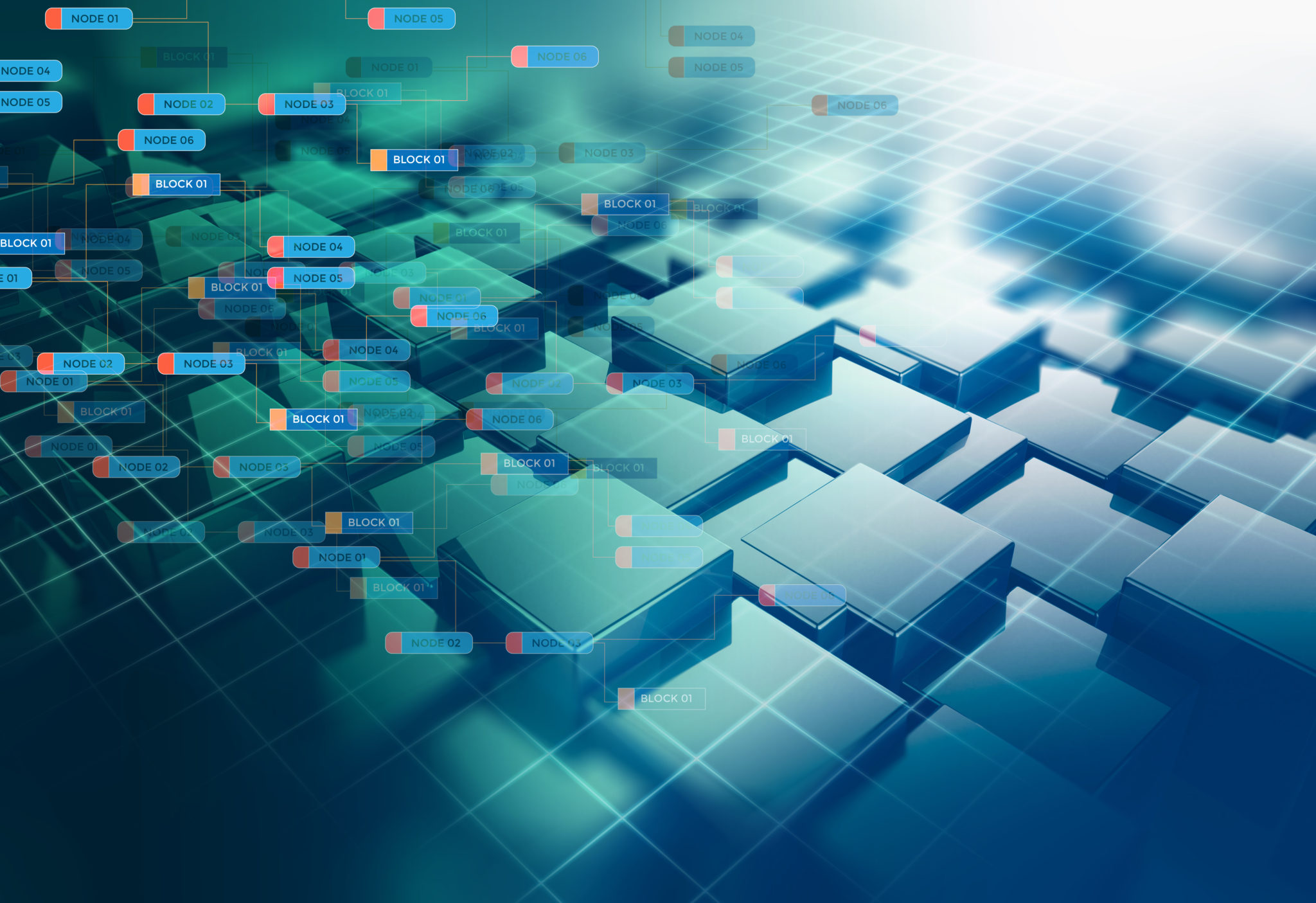 Furthermore, De/Centralize 2018 also aims to strengthen the bond between the communities in North America with that of Asia as collaborative stakeholders. Several themes will be explored throughout De/Centralize 2018, including decentralised applications, legal and regulatory issues, capital raising and the evolution of the cryptoasset ecosystem–all lead by industry movers and shakers.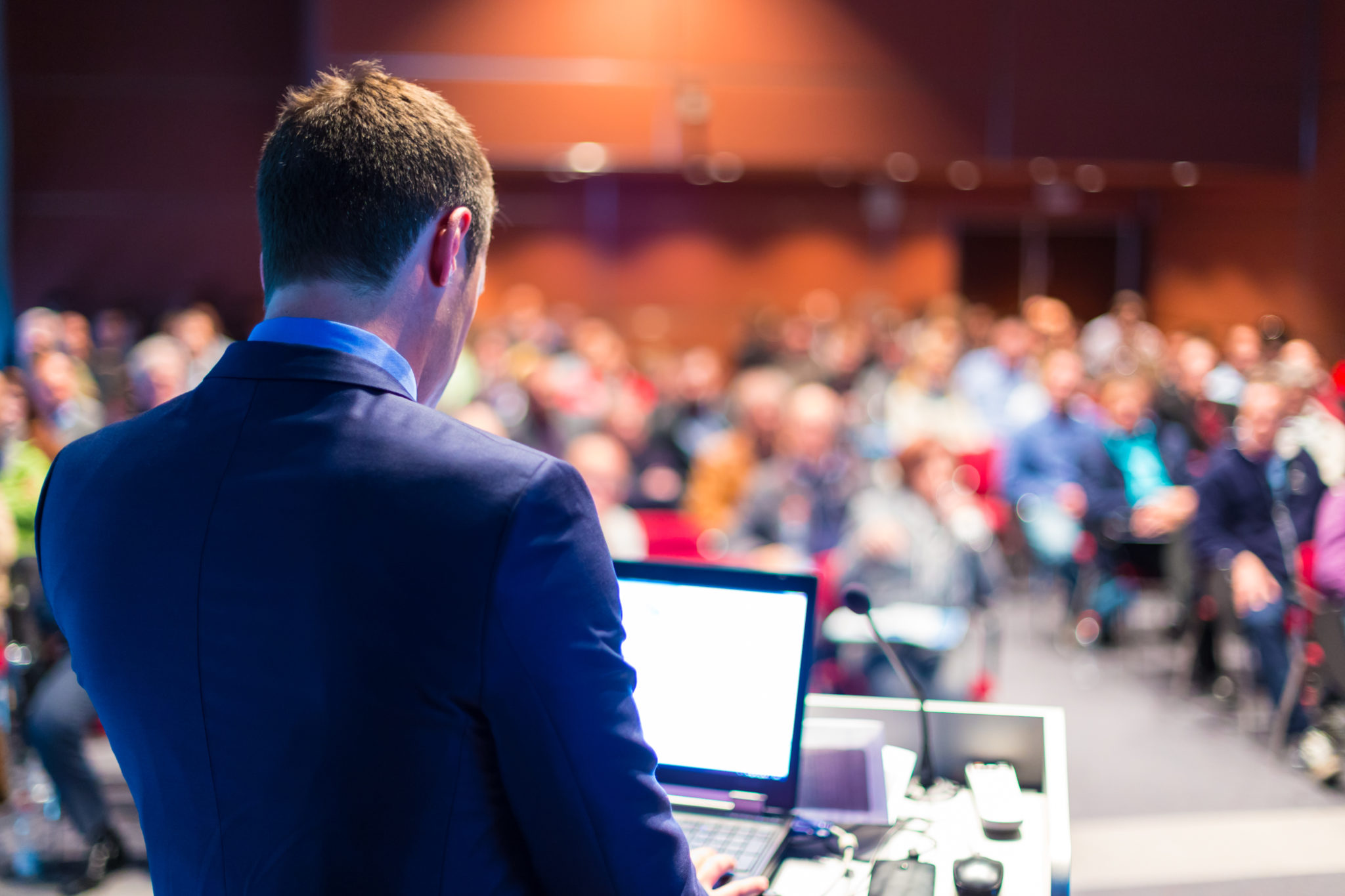 Confirmed speakers include Singapore's Steve Leonard, CEO of SGInnovate and Timothy Draper, founder of DFJ (via teleconference), an American venture capital firm focused on growth-stage investments in enterprise, consumer, and disruptive technologies. Also present is Meltem Demirors the founder of Athena Capital. Athena Capital is an independent investment advisor and wealth management firm for the high-net-worth individuals and institutional investors.
"A lot has been said about investment in cryptocurrencies, which is on track to becoming a trillion dollar asset class," says Aditya Mishra, co-organiser of De/Centralize and COO of Zenprivex. "Our focus on De/Centralize is less on the speculative nature of currencies and more on the macroeconomic ideas around the foundational technology. To this end, we're extremely pleased to be bringing some of the world's most renowned investors, regulators, and blockchain thought leaders to Singapore, and to further Singapore's presence on the global fintech and blockchain map."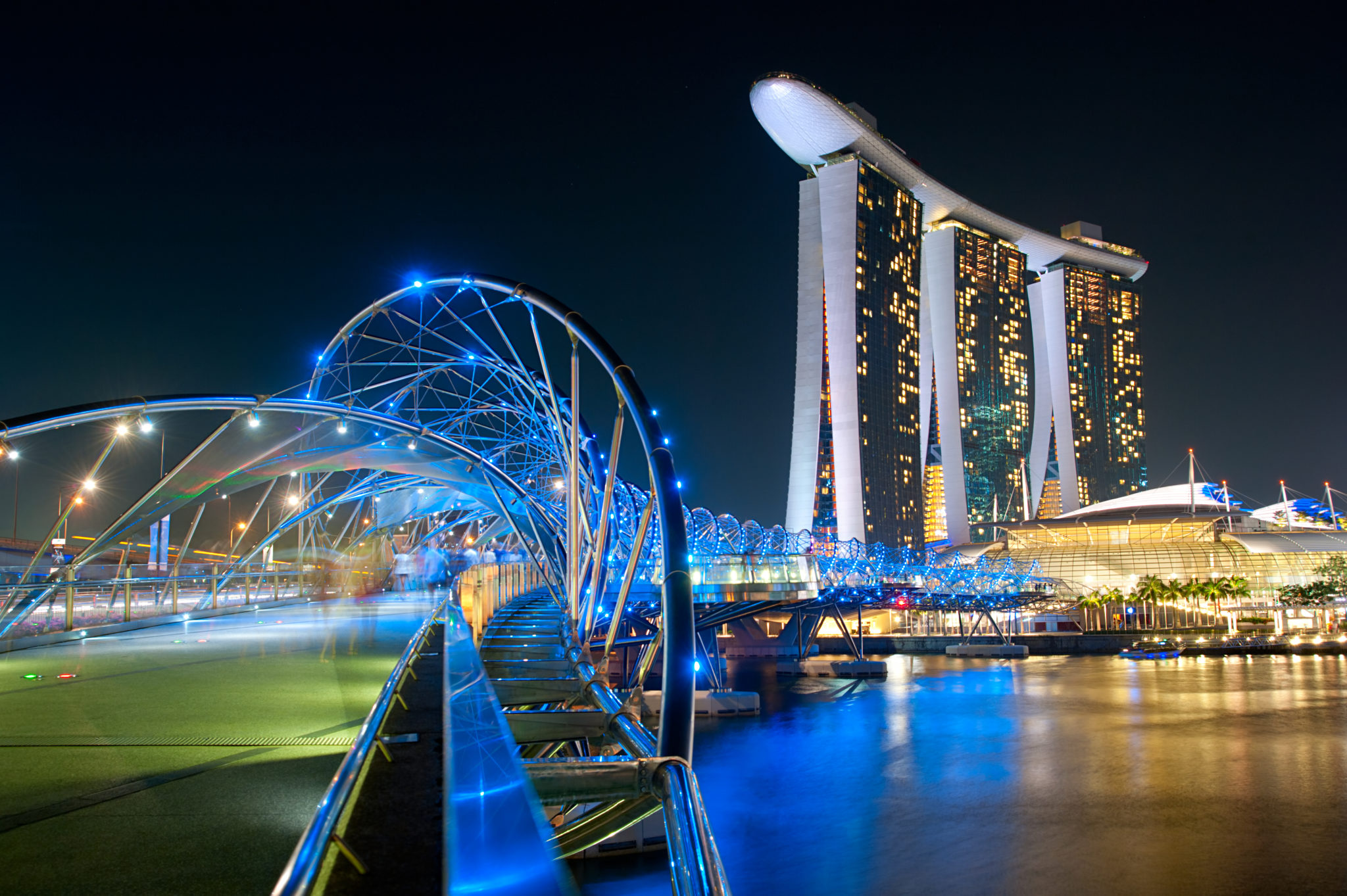 For more information:
https://www.decentralize.sg/
---