---
Lifestyle
Seoul Challenge: Puma Night Run 2016
The brand has hosted the run in numerous cities and we take a very brief peek at what has made it so successful.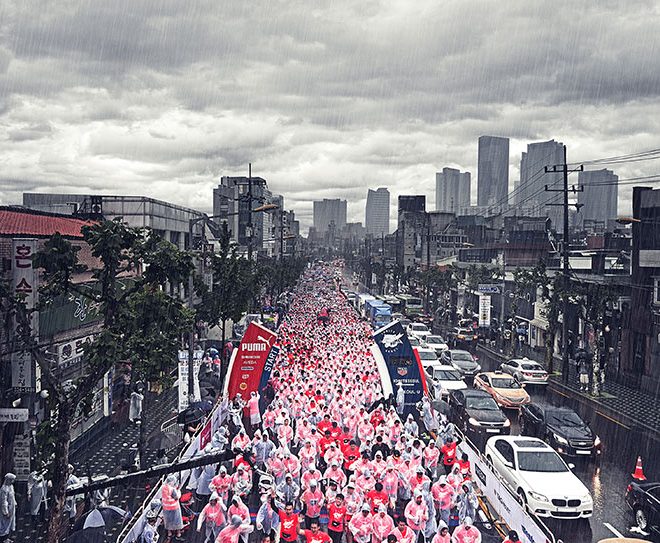 Puma has hosted the Puma Night Run in cities such as Seoul and Singapore over the past few years. From competitive runners to cheerleaders looking on as friends cross the finish line, the race has attracted tens of thousands. The hype of the event proves that there the crowd may in fact increase over time and Men's Folio delves into the world of Puma to fin out what makes this event the one to be at.
To find out more about the Puma Night Run 2016 and how you can register for the event in Singapore, click here.
---