---
Culture / Art Republik
The Art of Collecting, Masterpieces from the Pinacothèque de Paris
The Art of Collecting, Pinacothèque de Paris at Fort Canning Park festival. Singapore Pinacothèque to be opened in the first quarter of 2015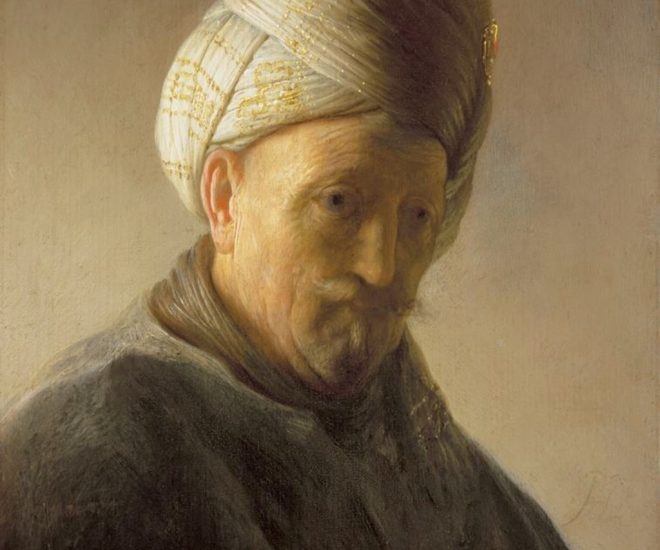 Pinacothèque de Paris, the largest private art museum in Paris, will open its first venue outside of Europe in Singapore by the first quarter of 2015. To provide visitors with a glimpse of what Singapore Pinacothèque de Paris has to offer, the pop-up exhibition entitled, "The Art of Collecting, Masterpieces from Pinacothèque de Paris" was held from 14 September to 17 November at Fort Canning Centre.
The intention of the museum is to create a new lifestyle space that makes art more accessible to the general public. Since the 1990s, the government has been promoting Singapore to be a centre for arts and culture, encouraging both local and foreign talents in the arts scene. With the arts scene in Singapore rapidly growing, it is the perfect time and opportunity to venture into setting up in Singapore. As the Pinacothèque de Paris' founder, Marc Restellini comments, "We are delighted to be bringing rarely seen before works by some of the world's most celebrated master artists to the region." When asked why Singapore was chosen for this venture, Alain Vandenborre, a fellow partner explained: "There is a developed culture of museums in Singapore. The fit was very good."
The exhibition spans over 500 years of art history through 20 prestigious works of art by world-famous artists including Botticelli, Warhol, Picasso and Van Dyck among others. Usually kept behind closed doors, the public got the rare chance to view these privately-owned artworks. The exhibition welcomed a diverse group of people ranging from mix of art enthusiasts, collectors, educators and families.
Visitors were exposed to a variety of art genres like surrealism, impressionism and pop art, with works like Harmensz Van Rijn dit Rembrandt's "Bust of an Old Man with Turban" and Pablo Picasso's "Jacqueline".
History of Fort Canning Park
The venue of the museum itself is a platform for showcasing art and culture in Singapore. Known for its rich history, Fort Canning Park was believed to be the seat of royalty for the Malay Kingdom, Temasek (or "Sea Town", an old name for Singapore) in the 1300s. The park was also the site where Sir Stamford Raffles, founder of Singapore, chose to build his first residence and establish Singapore's first botanical garden in 1822.
Today, Fort Canning Park offers a variety of arts, heritage and nature experiences and remains a venue for staging numerous art exhibitions and events. The unique blend of historical relics, lush greenery and expansive lawns has made Fort Canning a hub of cultural and artistic activity. NParks chief executive Poon Hong Yuen comments, "The Singapore Pinacothèque's de Paris will be a unique attraction in Fort Canning Park, a popular venue for arts and cultural events and one of Singapore's most historic landmarks."
Download Singapore Pinacothèque's mobile app now, available on the iTunes store for a glimpse of The Art of Collecting with interactive games, audio guides and news.
---