---
Culture / Celebrities
Singer JJ Lin: Singapore Son
Taipei-based singer JJ Lin sits down with Men's Folio to talk about his work and his style inspiration.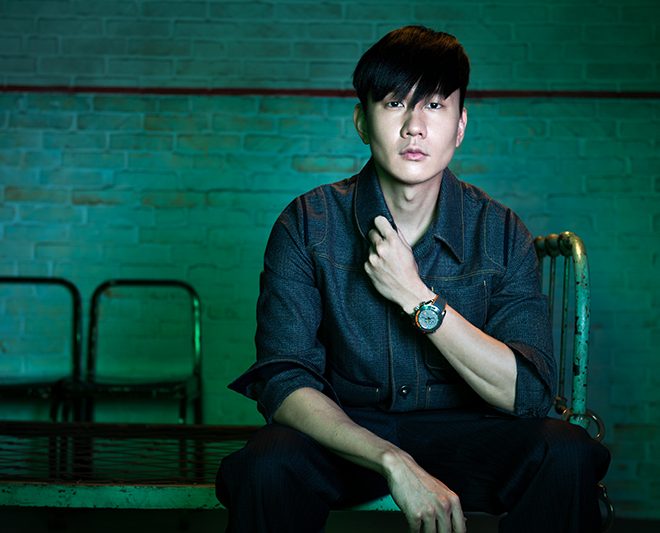 JJ Lin may be based in Taipei but it's clear that you cannot take the Singaporean out of him. Despite his hectic schedule which involves numerous television appearances and a documentary, the singer-songwriter is willing to share a little bit of his free time for an interview. Our friends at Men's Folio sit down with him to find out more about what makes him tick and what inspires his songwriting.
To read the full interview, visit Men's Folio.
---