---
Culture
Singapore Rendezvous to Debut at Raffles Marina
The region's first luxury-lifestyle event promises to be an amazing affair, from October 20-23.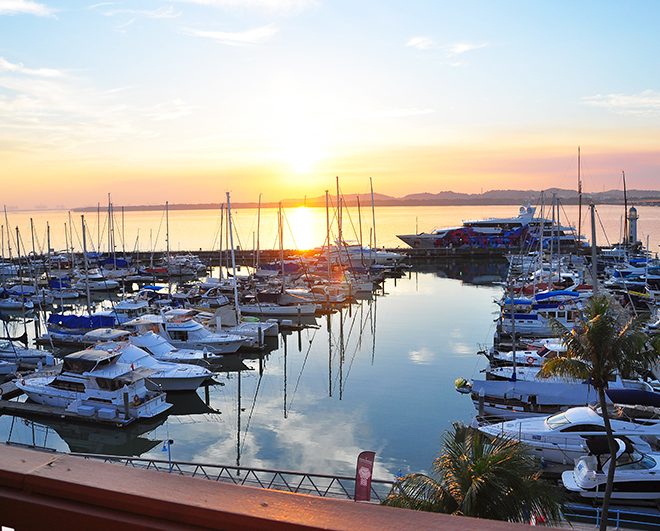 For four days in October, Raffles Marina will not only be Singapore's premier mega yacht club but also the venue of the Singapore Rendezvous, the first event of its kind on the island. The inaugural regional luxury lifestyle experience will run from October 20 to 23 in a family-friendly environment.
With tropical surroundings, calm waters and plenty of room, the event will showcase expertly curated art displays; design/ furniture and deco; upscale property showcases; timepieces and high jewelry; fine foods, wines and spirits; vintage and supercar convoy displays; and "Live" musical performances as entertainment.
The waterfront will bring you up-close with some of the biggest names in the region's yachting industry with the help of tall ships, cruisers, mega yachts and even an amphibious vehicle. Executive Director for the Singapore Rendezvous, Olivier Burlot adds, "Singapore has been long awaiting a lifestyle event that showcases all the finest things in life in the spectacular environs of Raffles Marina. The event will also highlight Singapore's strategic position as a regional hub, for yachting in particular. Expect to be enchanted". Olivier Burlot is also the CEO of Heart Media, the publisher of Luxuo.
---